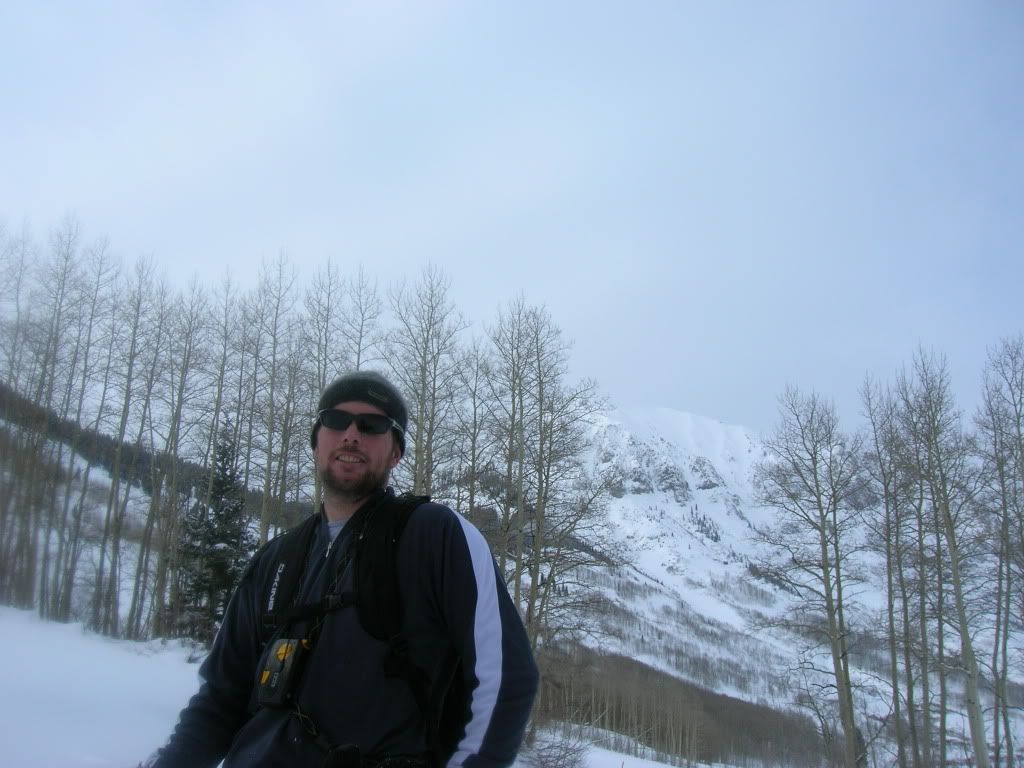 The world is not as beautiful a place. The loss of Jack Hannan makes this so. He was a special person. Kind and generous with his friendship he made all feel welcome. He was one of the 1st people I met in Crested Butte 16 years ago. I was going down to try my hand at the US Extremes and met John Wilkininson at a bump comp in Breck. I wanted to check out the terrain before the comp and went to CB for a little visit, John introduced me to Jack and the whole crew at the house on Gothic. We ripped it as hard as we could. When it came time to come back and visit for the comp Jack offered me a place to stay. The same thing happened the next year. The year after that I was making the move to CB and Jack was the most helpful of anyone there in helping me get established.
Even though I lived a few blocks away I always seemed to end up on his couch after a night of plotting great lines in the BC over beers and dinner. He was just such a great person to be around.
One time a group of 5 or 6 of us went down to the San Juans for some late spring early summer turns. We got to the trailhead about 11pm the night before. Not wanting to pass up our talking time me and Jack climbed a tree and shot the shit till 4am while drinking Jim Beam. Then we woke everyone up and started the hike to a sweet couloir on the flanks of Mt Sneffels. That was a pretty fun trip. It was a nice steep line too. Jack skied it so smooth as he always did.
Watching Jack ski was so much fun. It was like watching an artist create a masterpiece and like watching a kid doing something he really likes for the 1st time. There was so much joy in the movement for him. It was inspirational and the way he shared it drew people to him. His very essence and joy were so pure. Total love for the mountains.
The reason I chose the picture above was that line behind Jack we skied together. Just another great day in the mountains with a friend.
You touched my life Jack and I will always remember you.
My thoughts and best wishes are with you Laura. And my thoughts also go out to the multitude of people he touched in his life that ended way too soon.