Before I went back to New Hampshire I did a little research into the riding. I checked a bunch of websites and finally found this. Seemed like a classic to me plus it was only 15 miles from where I was staying. A quick visit to Rhino Bikes in Plymouth for a rental and off I went.
The 1st half of Mt Morgan trail was pretty easy. Then it start to get really tough. The riding is SOOO different from out west. There are just a ton of roots. I finally realized that momentum was my friend and I just middle ringed it, like a single speeder.
There are 2 sections near the top that were hike a bike, or trials 🙂
Once on Ridgepole it's a lot of up and down till you get to Mt Webster. Super nice views of Squam. Then the downhill starts with a mostly nice surface and a few switchbacks to keep you on your toes. I ended up going to the Old Mountain Road as the bushwhack on the Orange trail didn't sound like fun, and I was heading to Maine for a couple days and didn't want to mess with the unknown. The road was a blast and was not dirt road like at all. Kind of like berm riding. Then you ride the highway for a little while to get back to the trailhead.
Ride this if you get the chance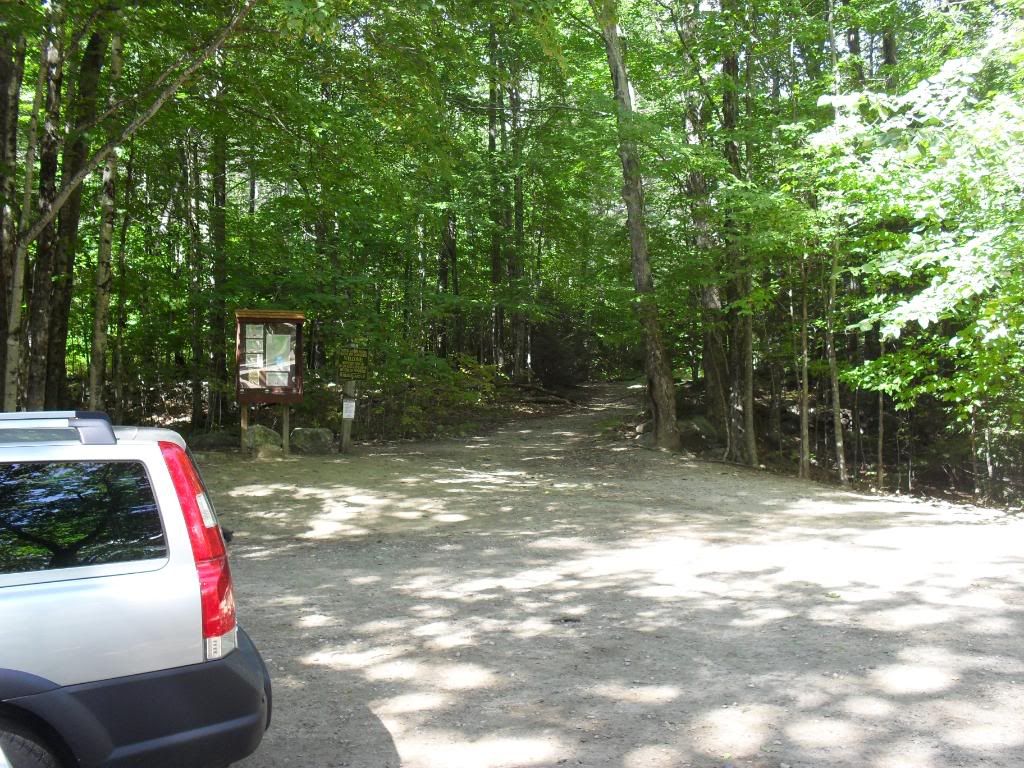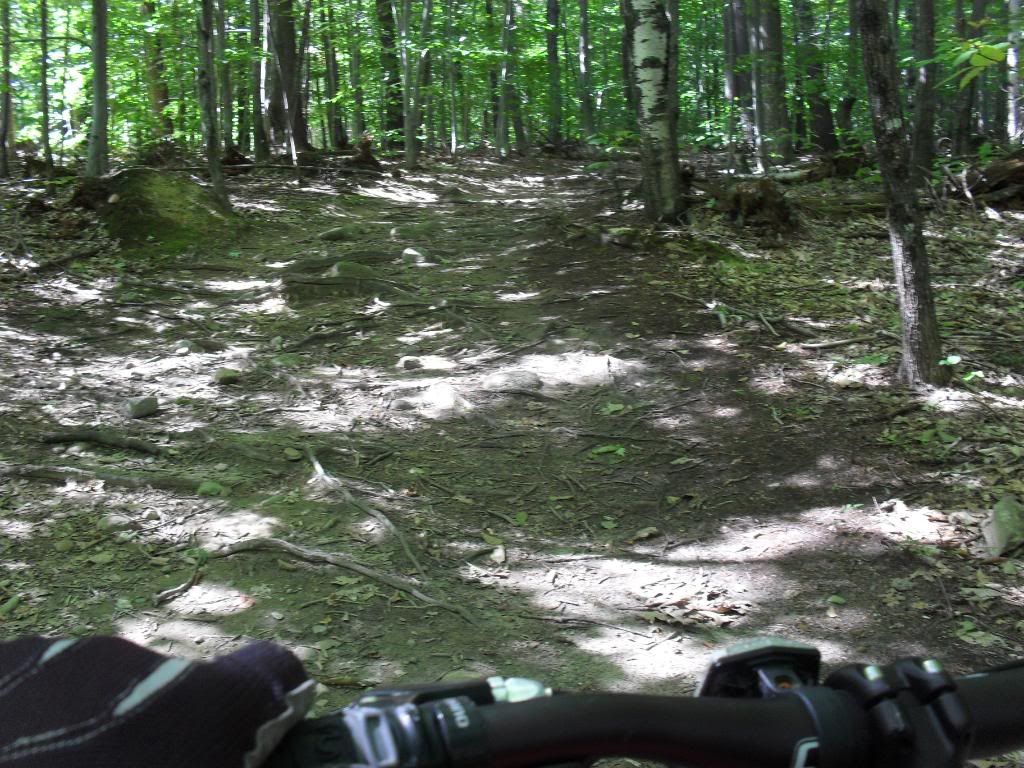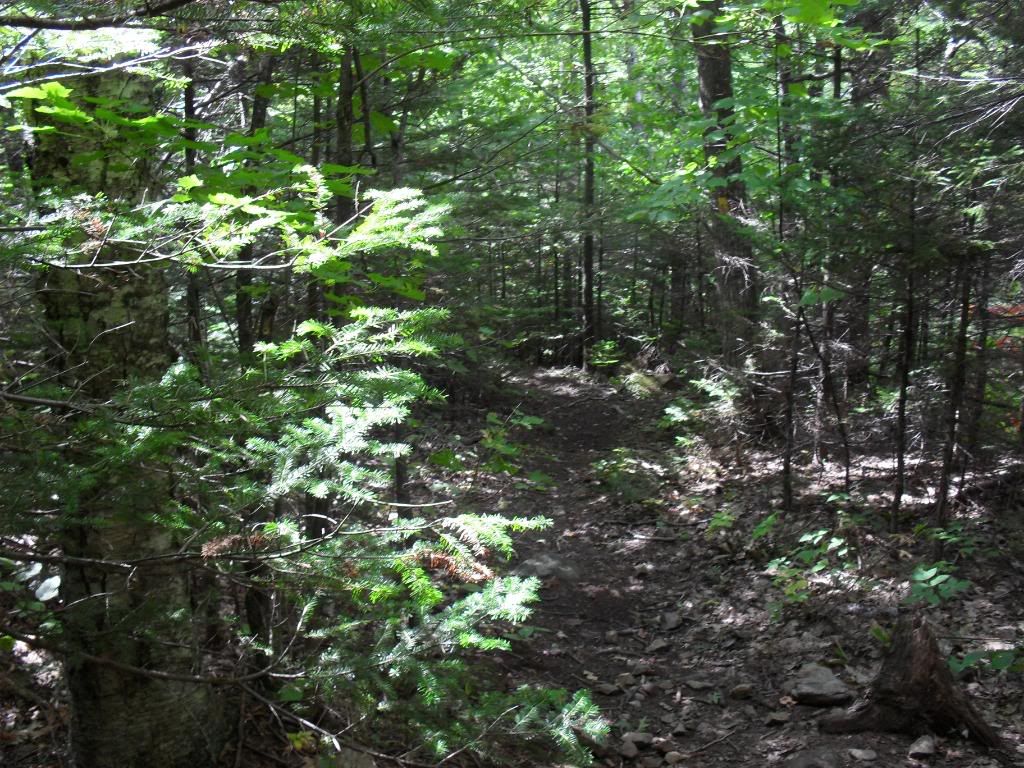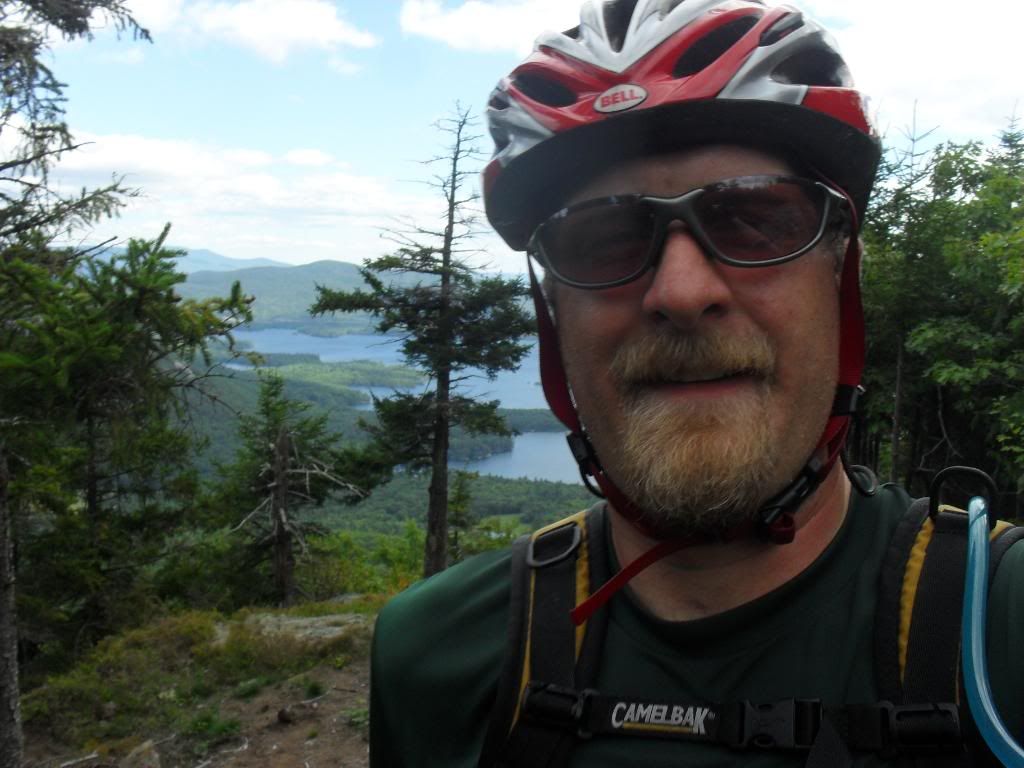 The cliff in the right of the picture is Rattlesnake Mtn. I got married there 7 Years ago