Every year I seem to make my way back to New Hampshire for a little R&R and good family time. This year I decided to do some riding.
Waterville Valley used to have a beginner area on Snows Mountain. The lift still runs but only in the summer. There are a couple trails off the summit. Nothing great but the "expert" run is fun.
My brother Fred joined me. We rented some bikes and off we went.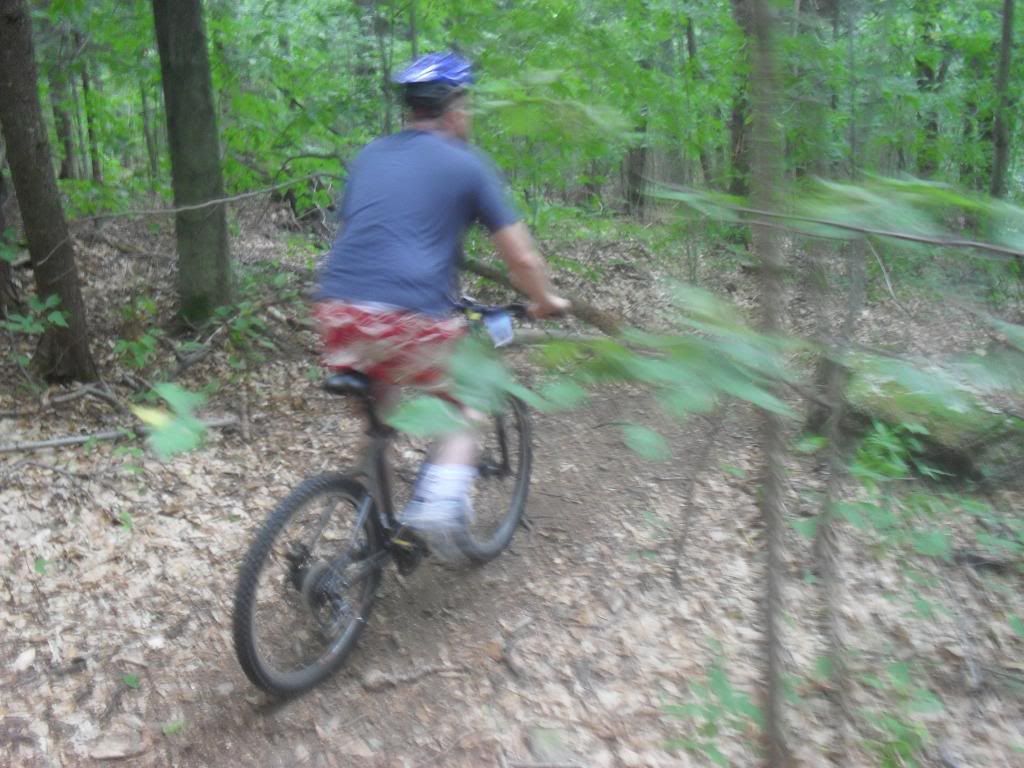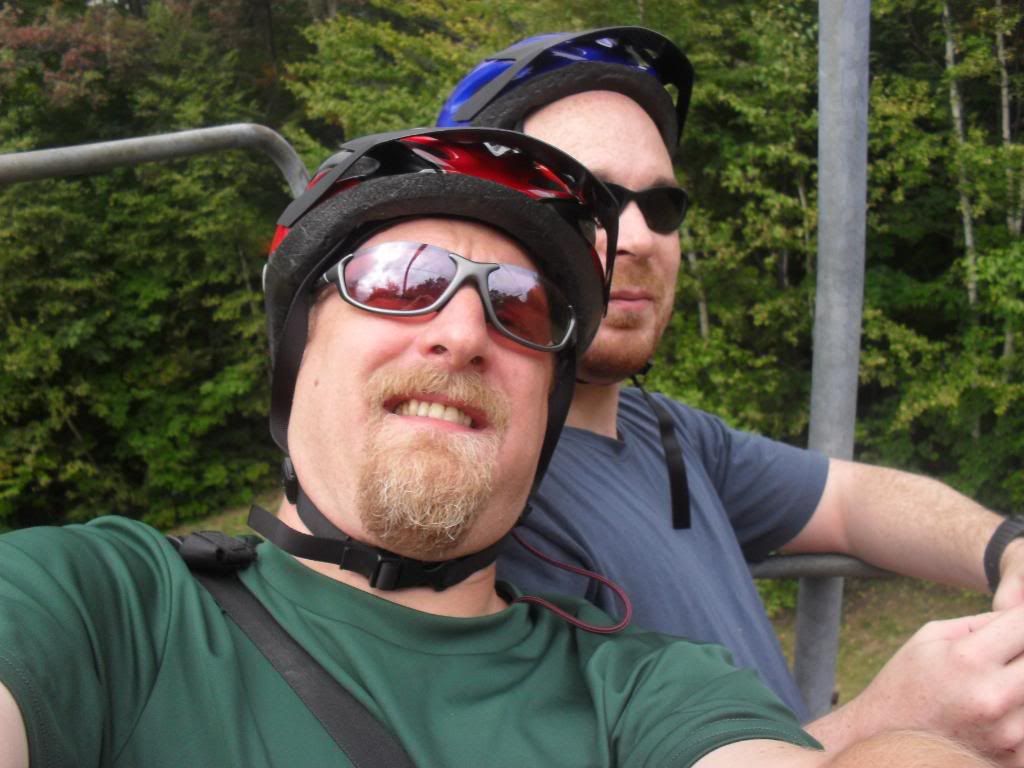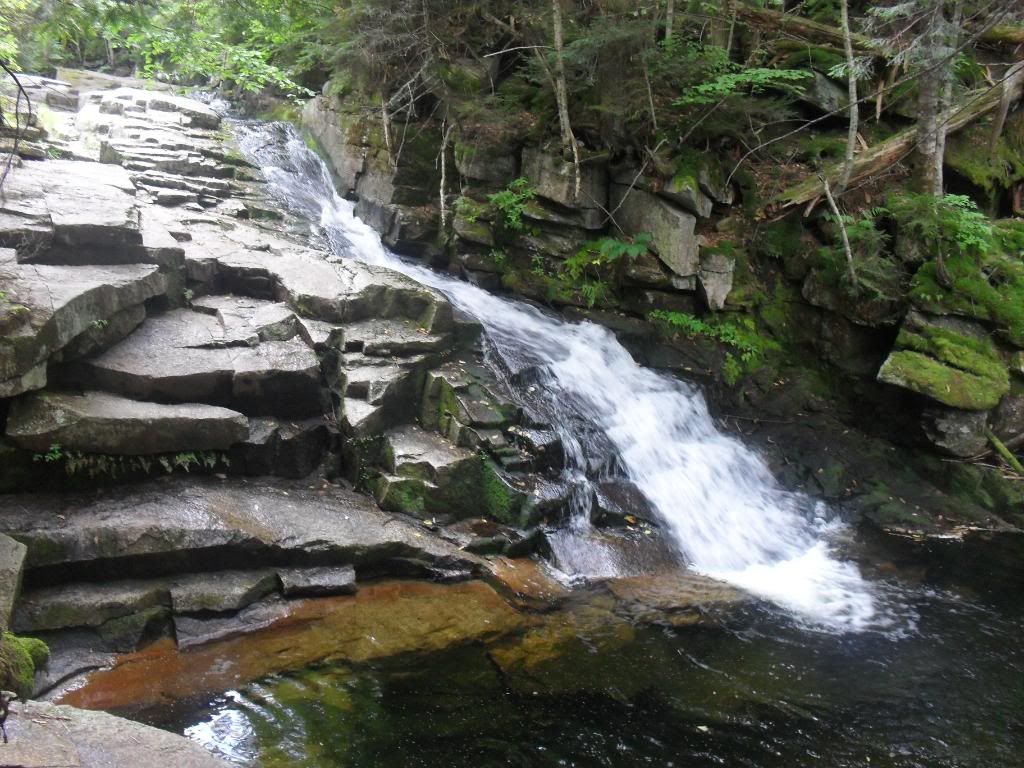 A very cool waterfall off Livermore Trail/Road Then we ran into the Greeley Pond Trail. I read about this trail before I left and new it was a good one. Let's get it done.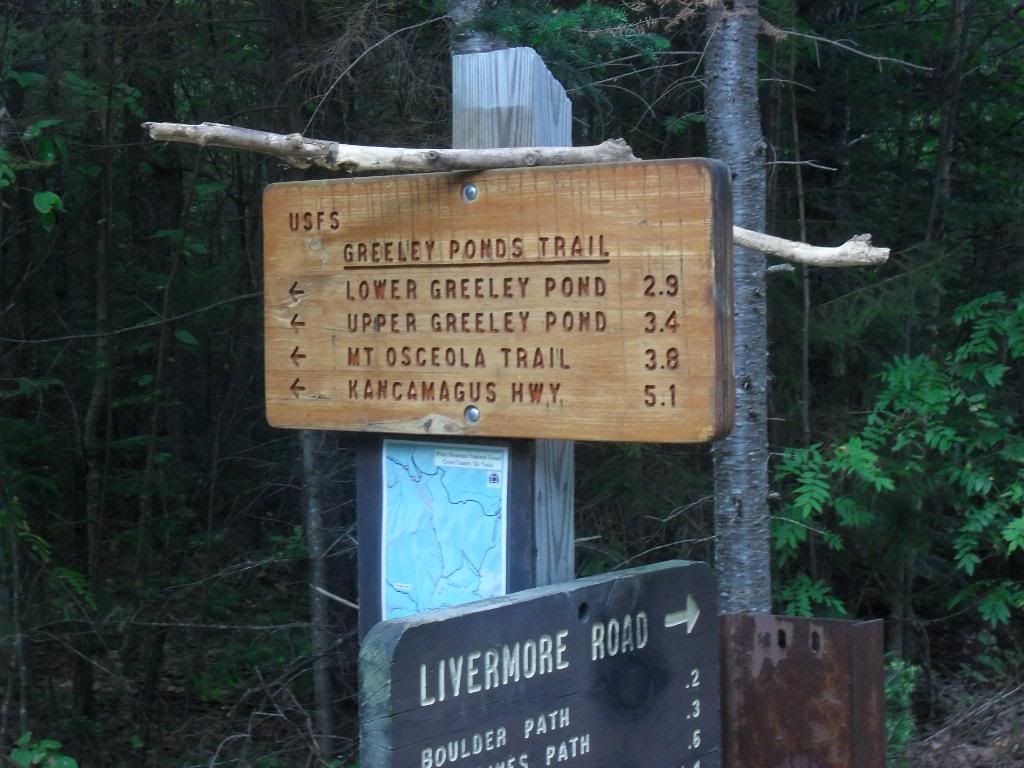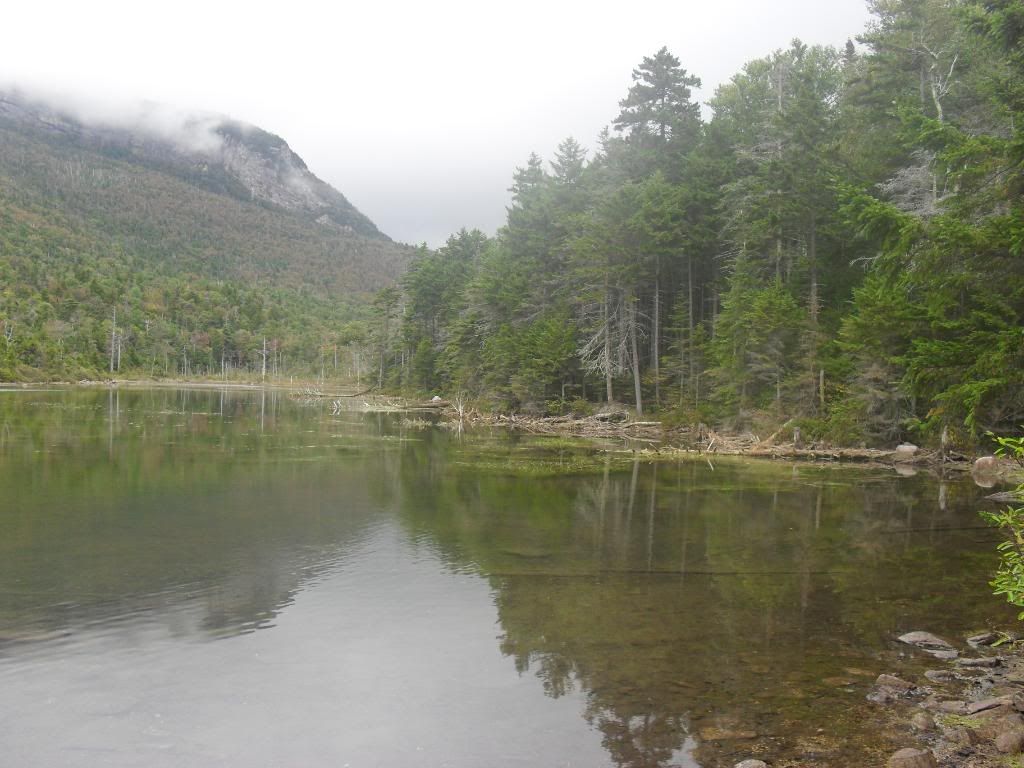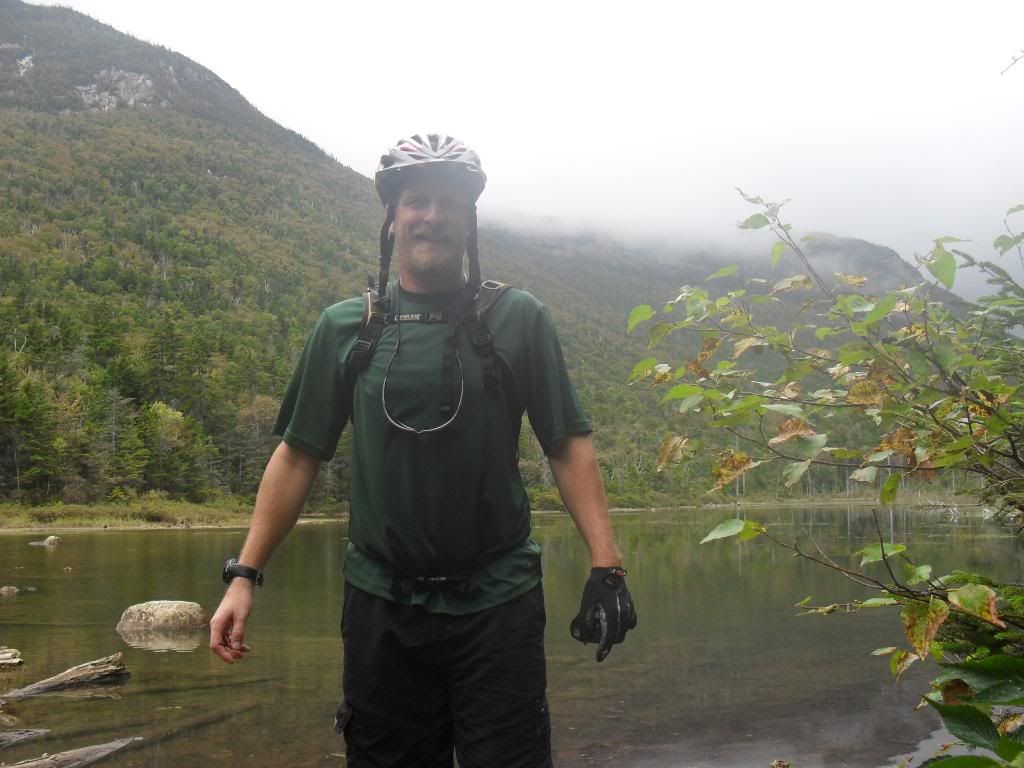 I want to ride this all the way to The Kank and link a loop up back to Waterville. Super fun day. Great getting out with you Fred. See ya in December