Went for a nice little trip today. Started at the North Elbert TH and went up the North Ridge. Turned a little early up the ridge and got a bit off trail but it all worked out with a little bushwhacking.
It was nice to have some alone time, but I was really surpised to not see anyone on Elbert all day. It was like climbing a 14er 20 years ago.
I was able to ski off the summit for about 20 vert. Then walked 5 feet with skis on and skied continuously to the bottom of the cirque.
Except for the skiing I had shoes on the entire trip. Hope some of the photos give you guys some beta.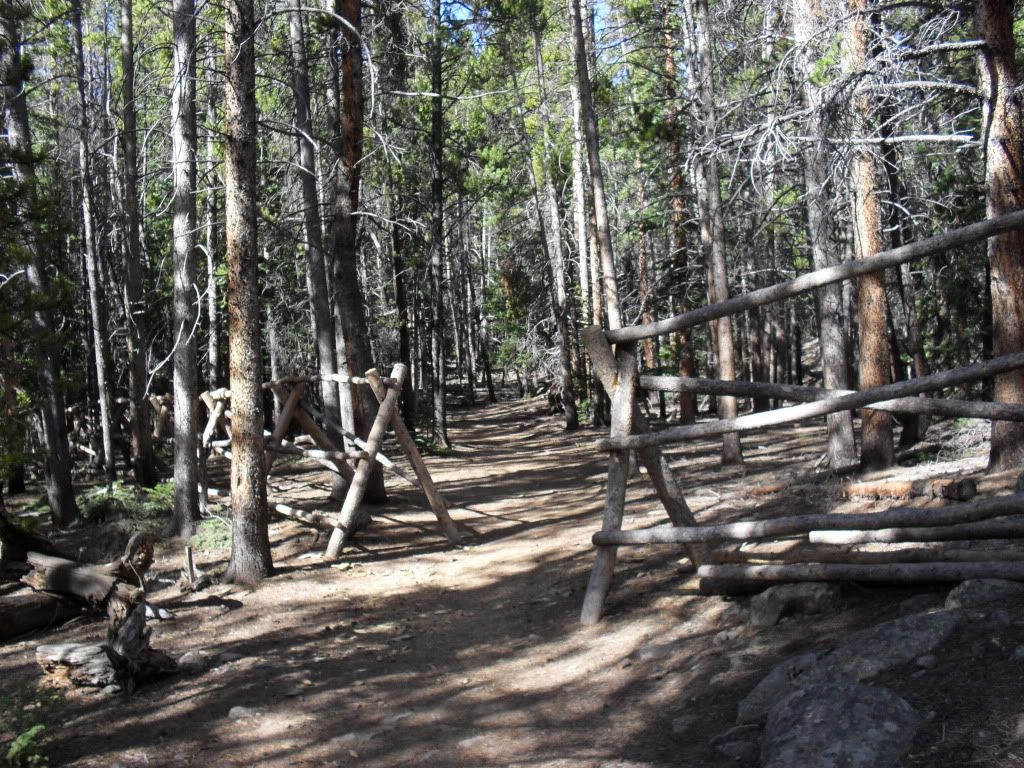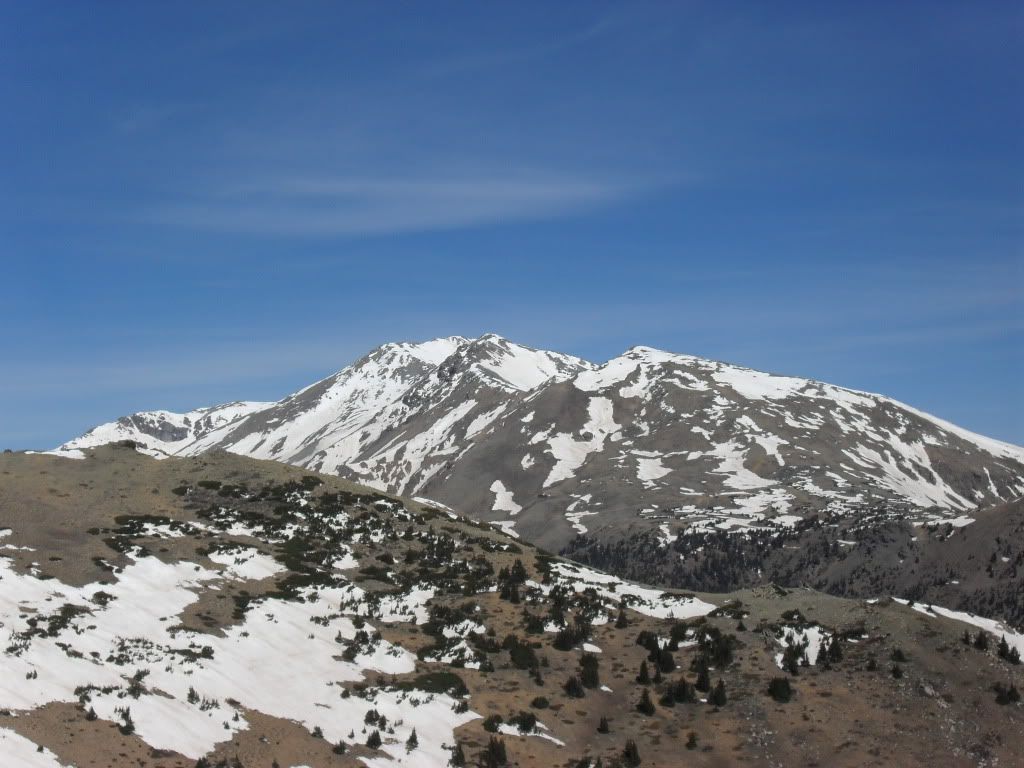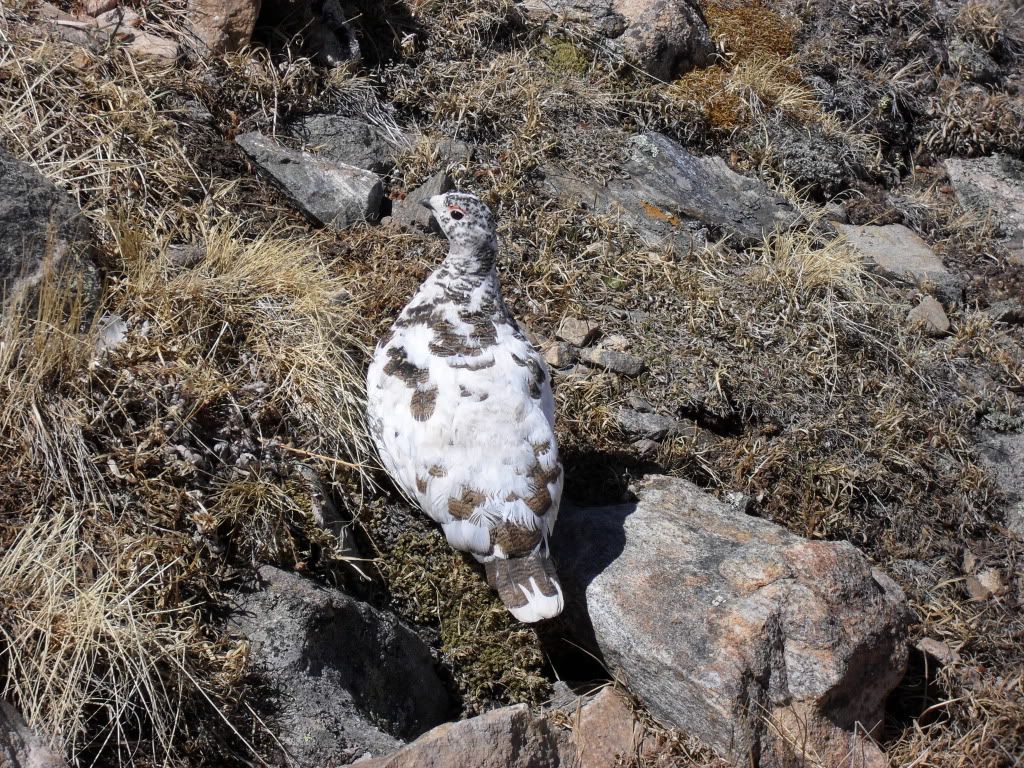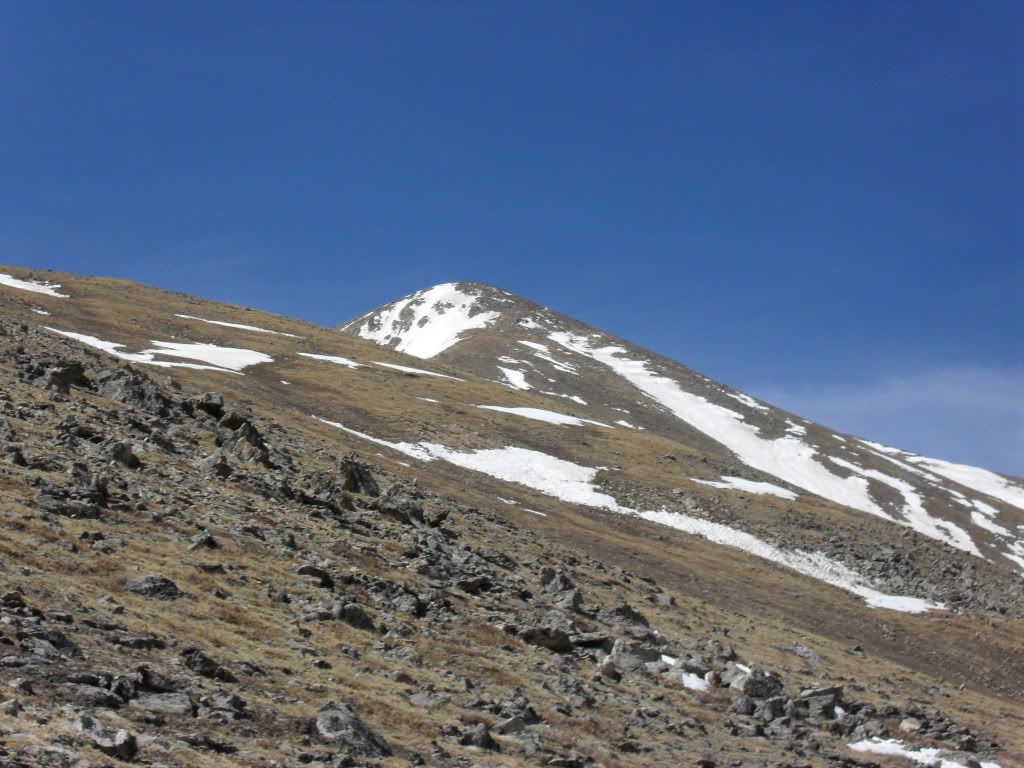 Finally a view of the Box Creek Cirque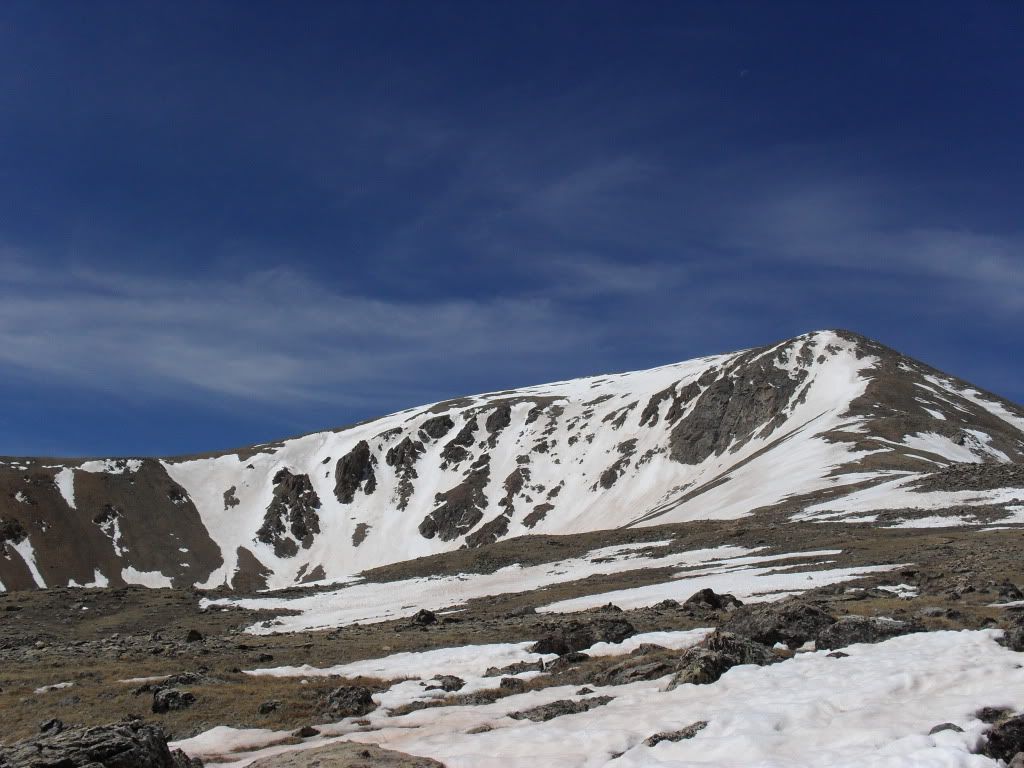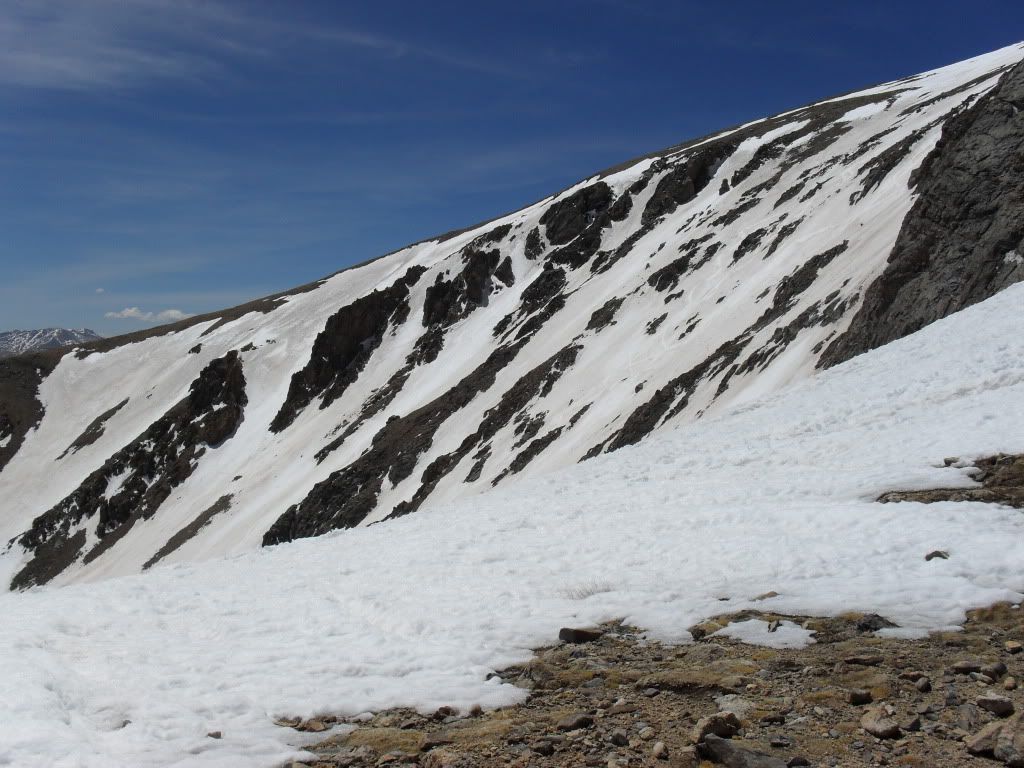 Mt Oklahoma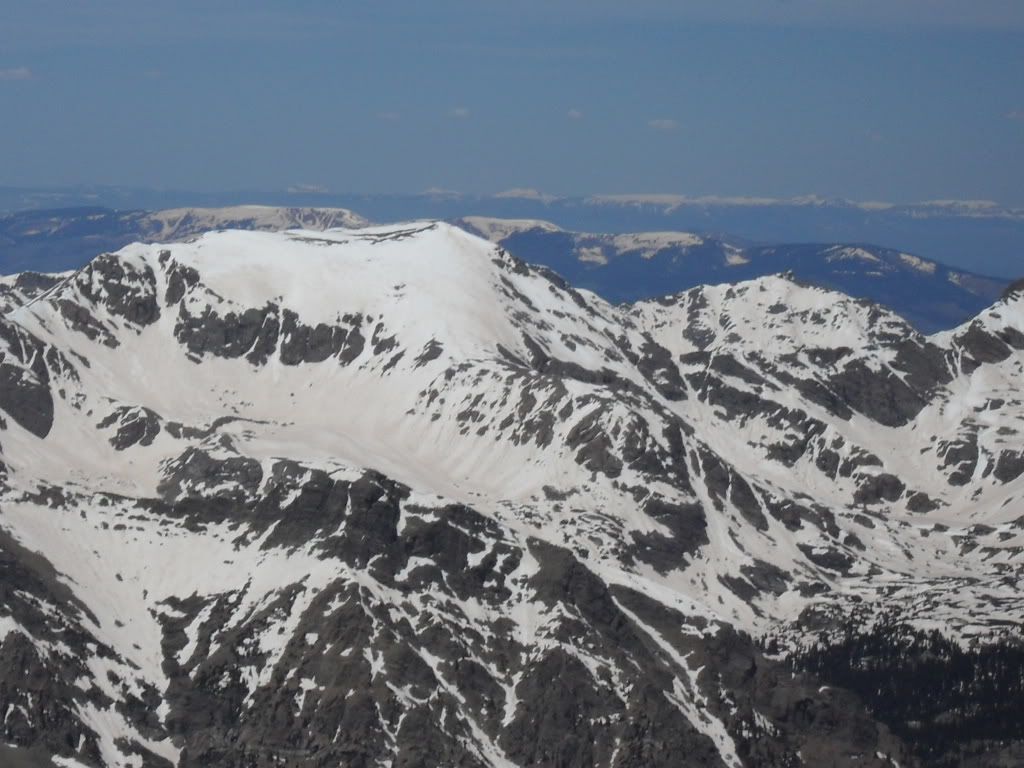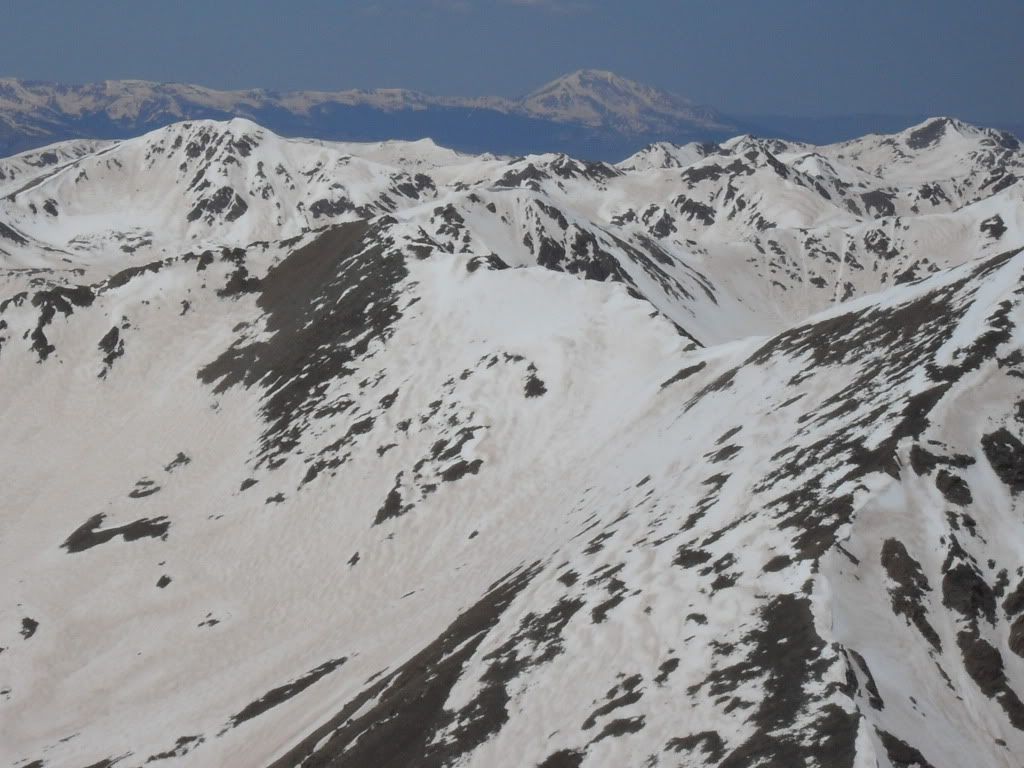 Deer Mountain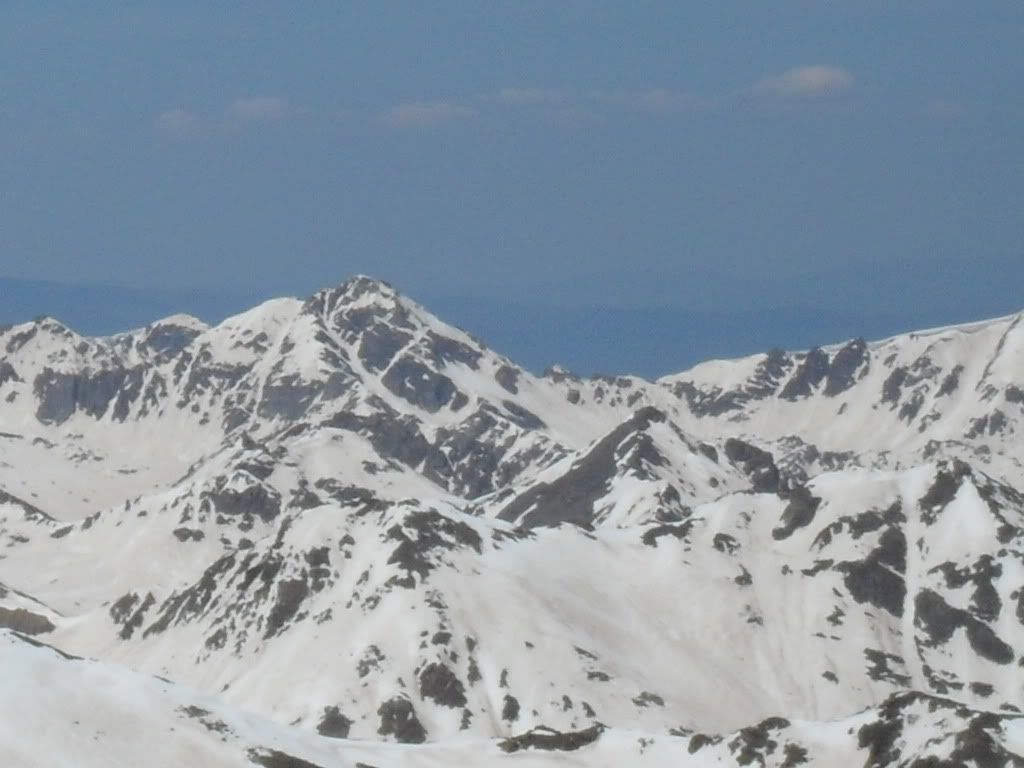 Grizzly I think
Massive to the Far Right
Panorama from Quail to Massive. CLICK IT
Off the Top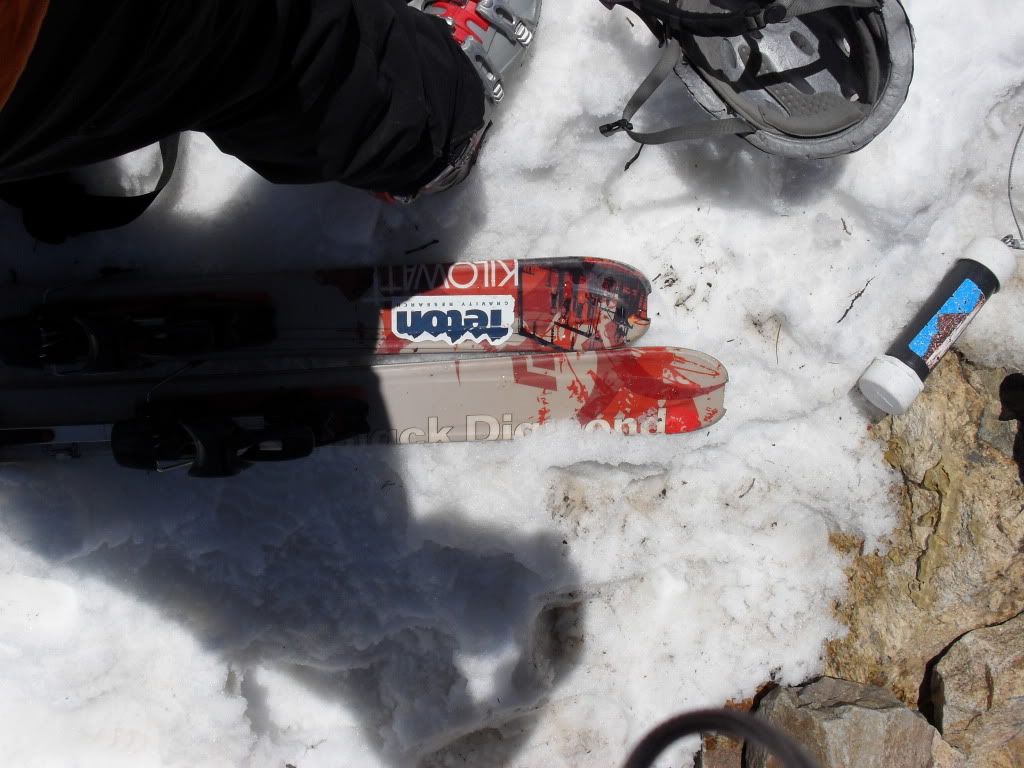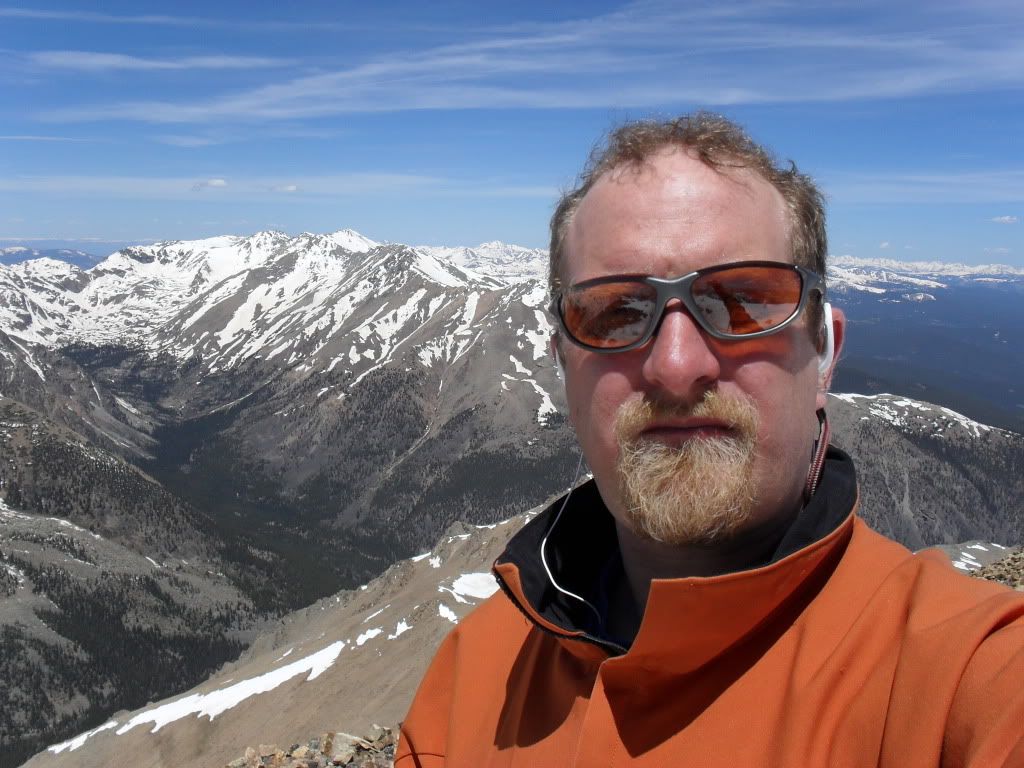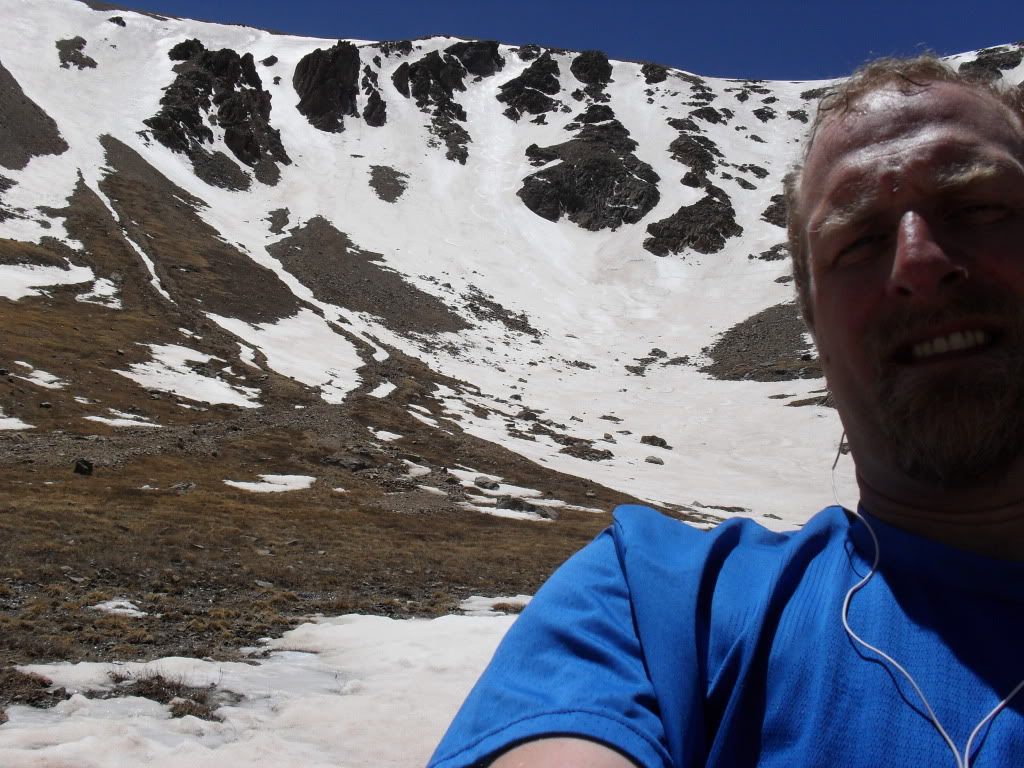 Box Creek Panorama. CLICK IT