Well I was back east in Boston for some dorking at the Bay State Coin Show and thought it might be fun to get up Mt Washington and do a little skiing. So I called up my friend Daniel who I've known since I was 3 and we had a plan.
I used to live in Littleton and busted my backcountry cherry on Mt Washington 24 years ago
It was cold in the morning at 10 degrees. But the sun was out so we knew it would get better.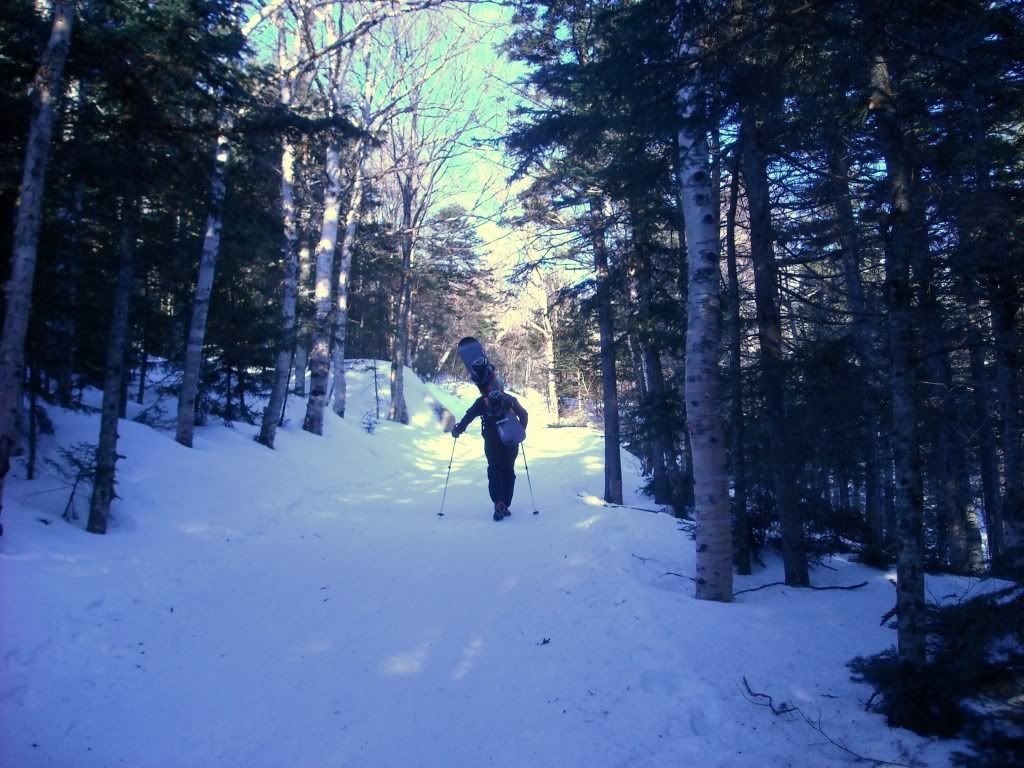 Hmmm starting to look familiar

Waited around at Hojos listening to doom and gloom about last week's misadventures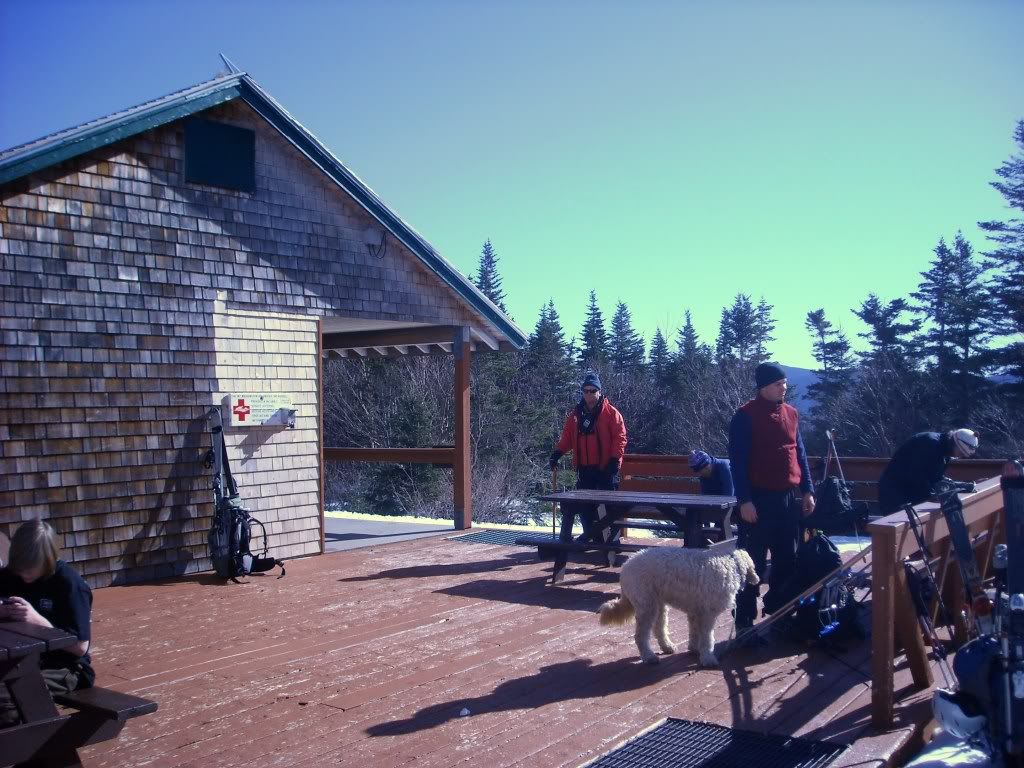 Onward and Upward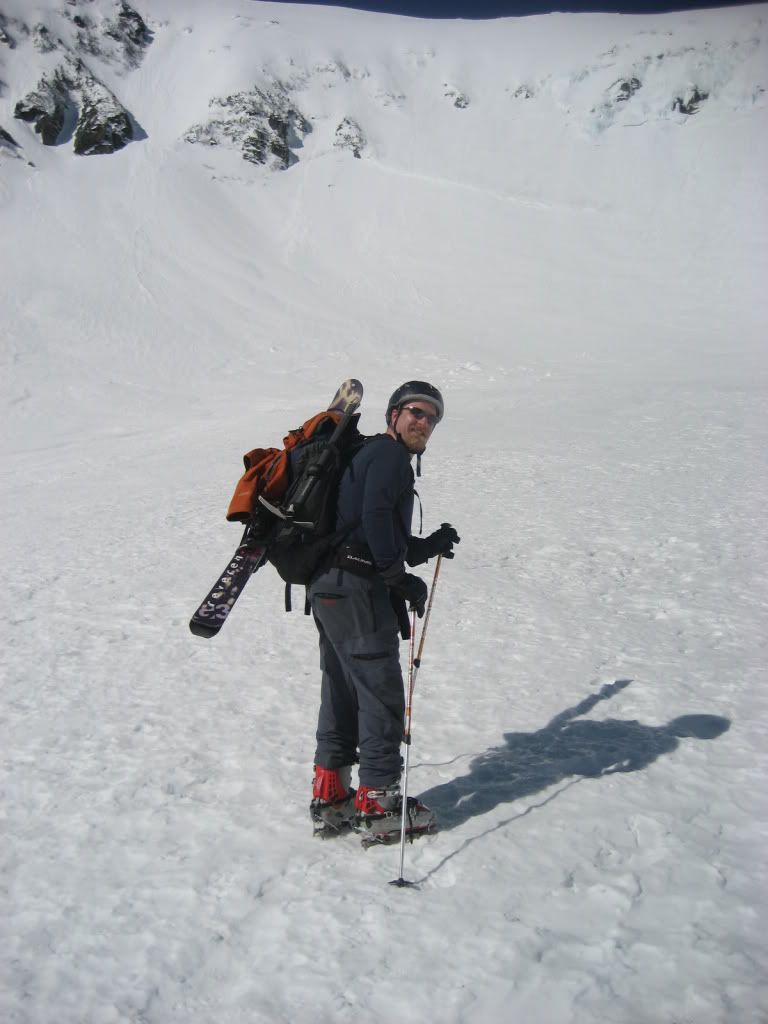 Up Right Gully we went

All the way to the top. I've never been on that mountain in such nice conditions. There was a light 5 mph breeze and not a cloud in the sky. I've been up there maybe 10 times, but it was amazing. There were about 500 people on the mountain that day.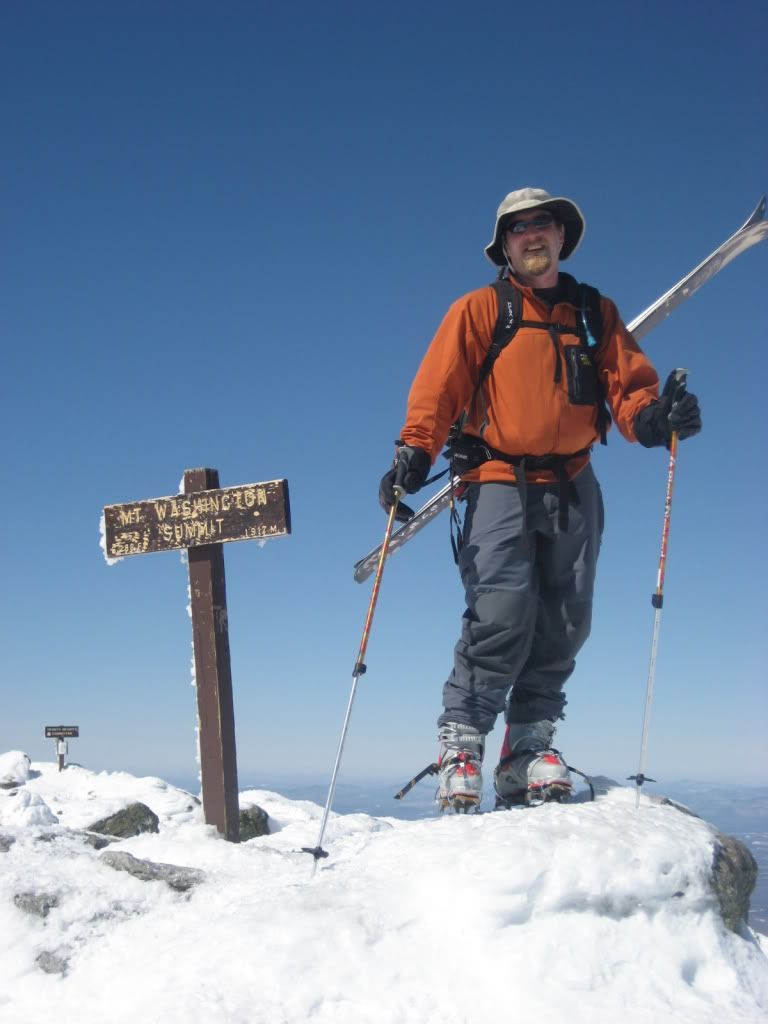 No pics skiing the upper mountain. I did loose 4 teeth though. I used to ski Cannon every day but that shit made Cannon seem like Alta.
We settled on Right Gully as the best bet for harvesting the famous New England corn. We were right, it was butter and sugar. Got in 2 really nice runs and skied all the way back to Pinkham on the Bobsled Run, oh I mean Sherburne Trail.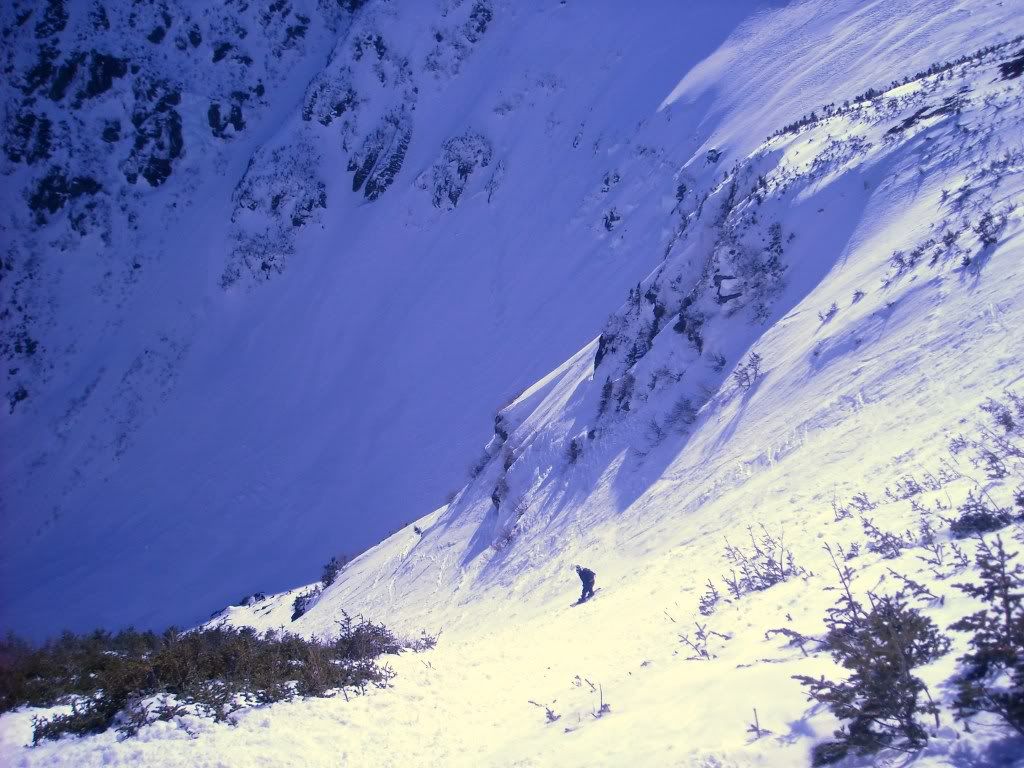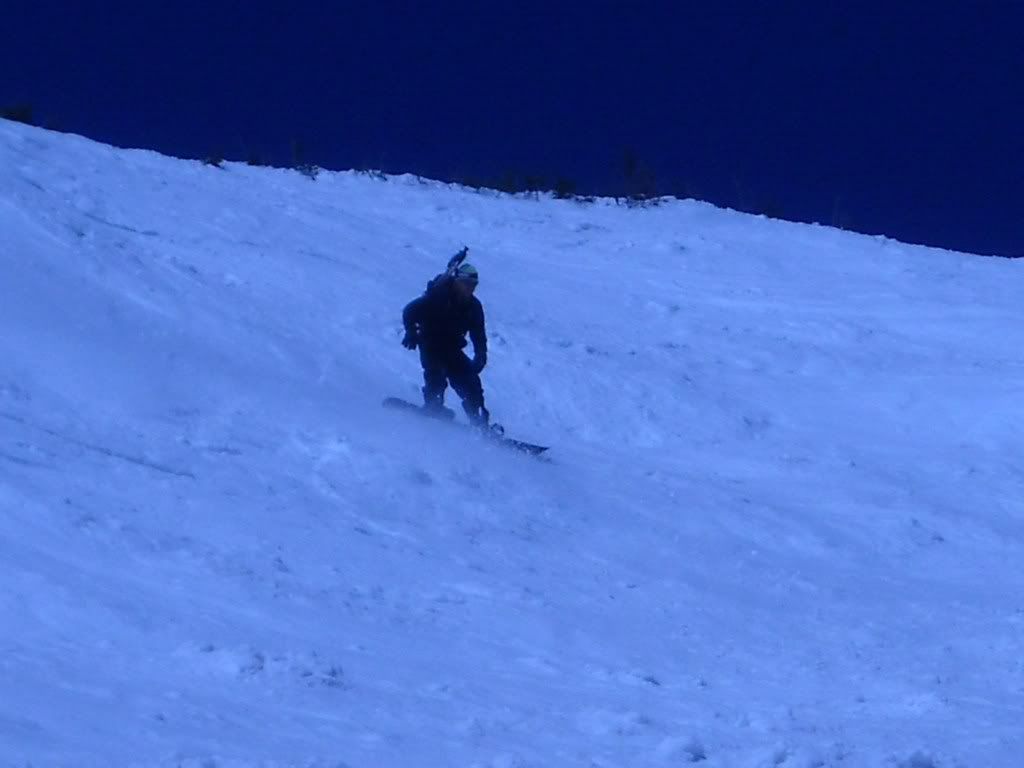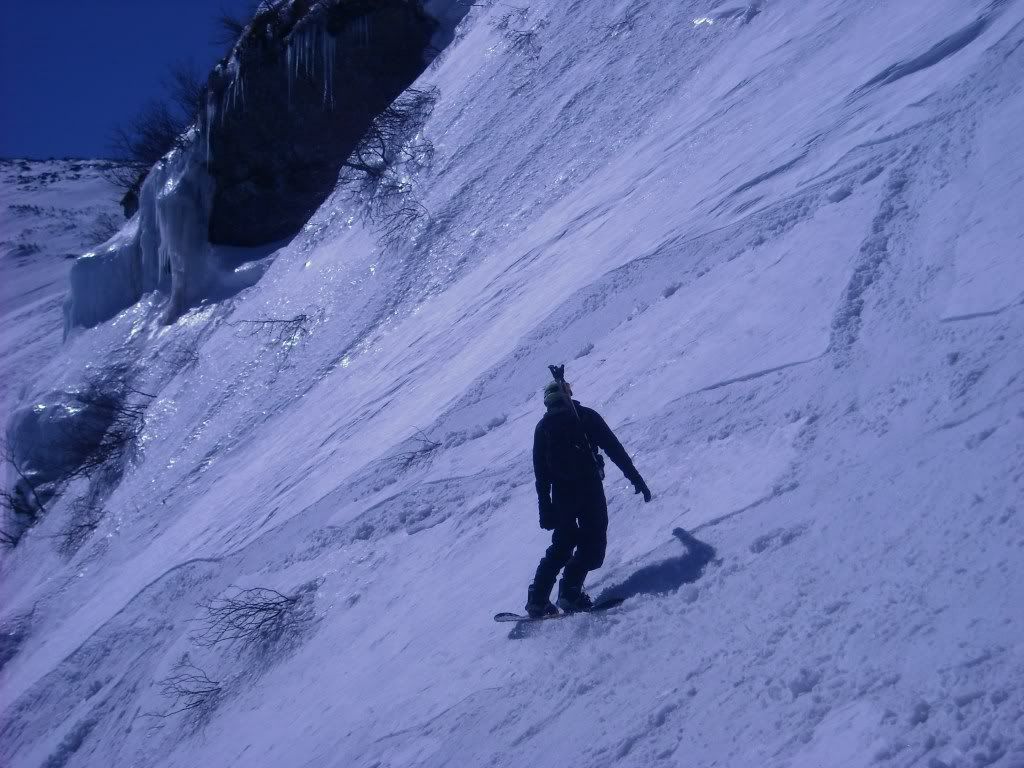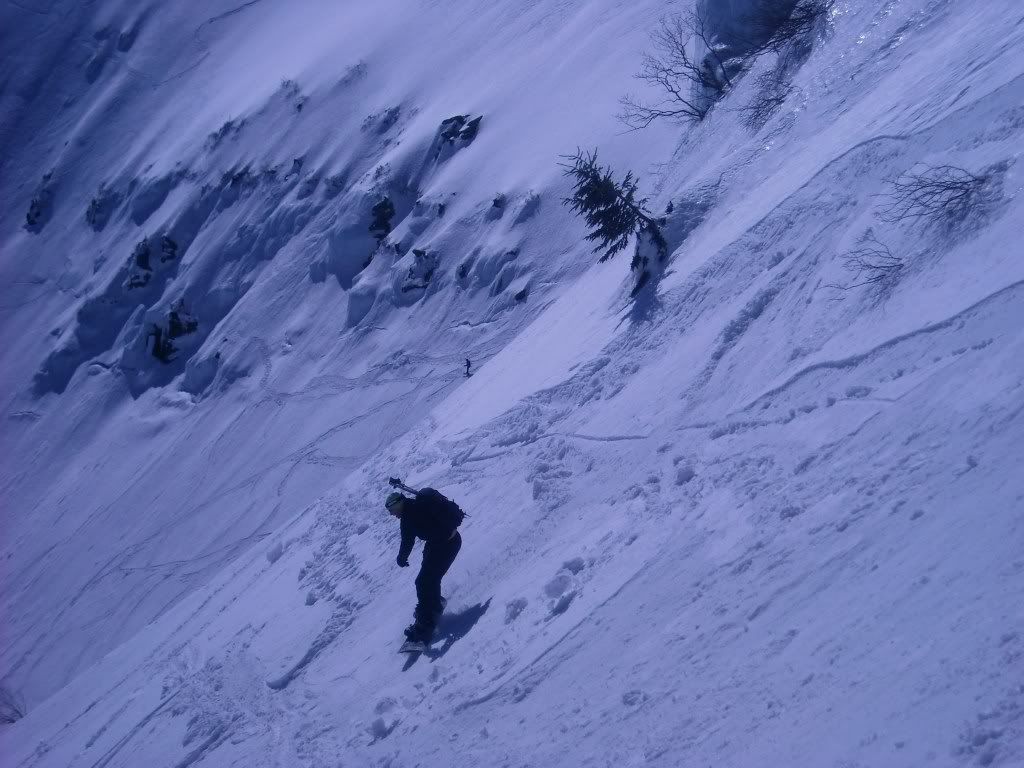 Awesome seeing you Daniel. Lets do that other project we were talking about next year. What a blast from the past, thanks.