Went for the longest ride I've ever done last weekend. It was awesome. We started at the top Mineral Bottom Edge and met up with the other members from our group. I think the final number was 11 people. Some of the group was from Salt Lake and the rest were from Colorado. We loaded up the 4Runner with the needed gear and rode back to the highway into Canyonlands. About 8 miles down the road we came to a short cut that was really fun though a bit sandy. This knocked off about 5 miles from the total ride distance. Once at the highway we headed south to the park. Back on dirt we headed down Schafer Trail. It was really cool. At one point a mule jumped in front of a rider. It reminded me of the rider that got taken out by the deer in South Africa. Scary. We then took a break at Musselman Arch.
The scenery on the 1st half of the ride was awesome. I didn't look around as much the second half. I was more focused on finishing before it got dark. I drove a 10 mile portion from the top of Murphy's Hogback as it was steep and I didn't want to take any chances with an accident. Murphy's was a tough climb. I walked the very top 30 feet.  Speaking of hills Hardscrabble was really tough. I walked my fair share of that. At the top of Hardscrabble the shelf road was really cool. The downhill coming off here was REALLY fun. I also really enjoyed the area around the Labyrinth. Getting close to the Green River added a serenity to the moment. The final hill out was tough but I managed to stay on my bike. I still can't believe that the road goes up that zone. Such a fun ride.
Totals: Start 6:52am – Total Distance 98 miles – Ride Distance 88 Miles – Time 12:02:30 – Vertical 6050′ – Smiles Too Many to Count
It was awesome meeting all you guys from Salt Lake and as always a pleasure hanging with the Rileys. Special thanks to Rob Singleton for planning the trip, great idea.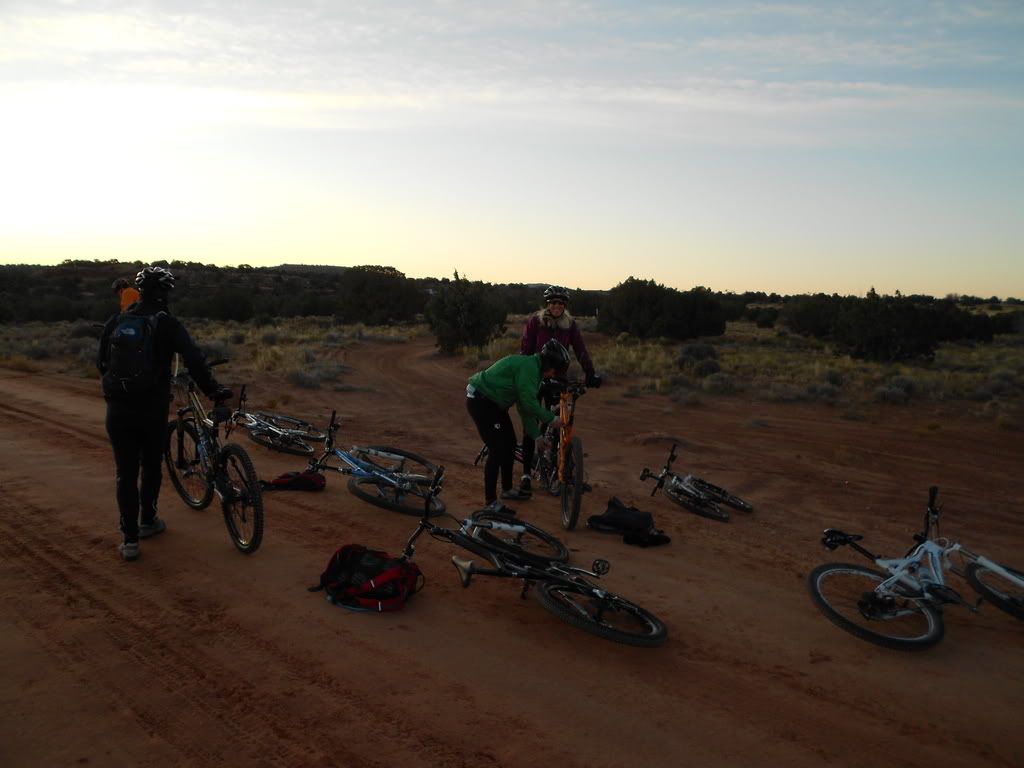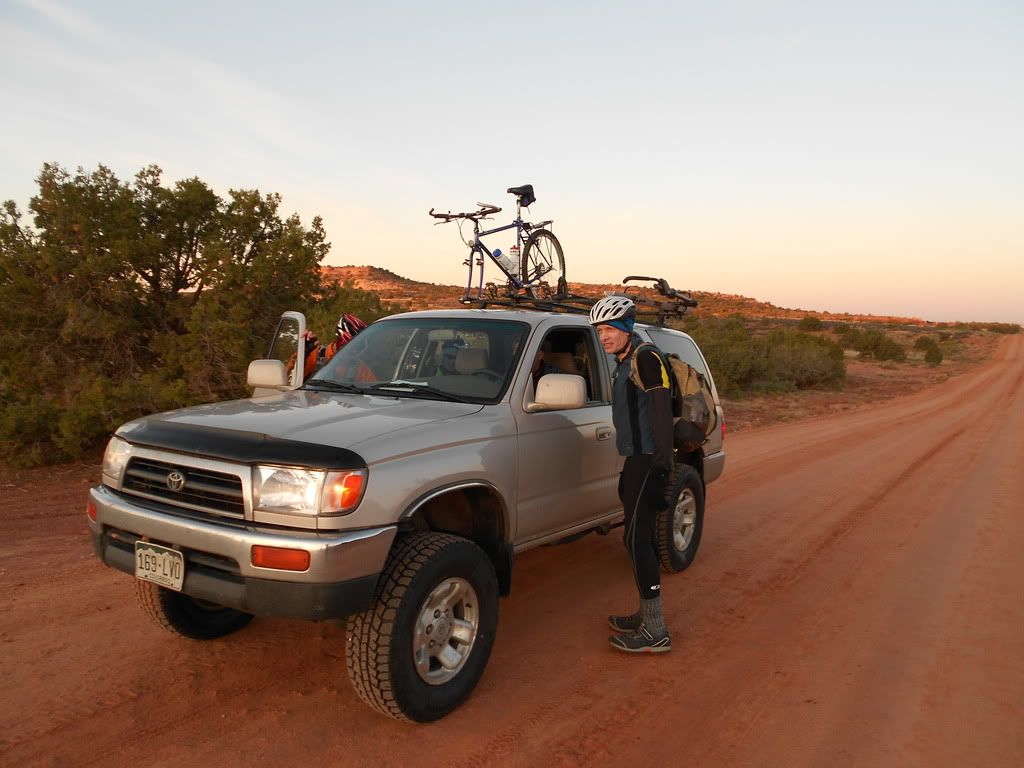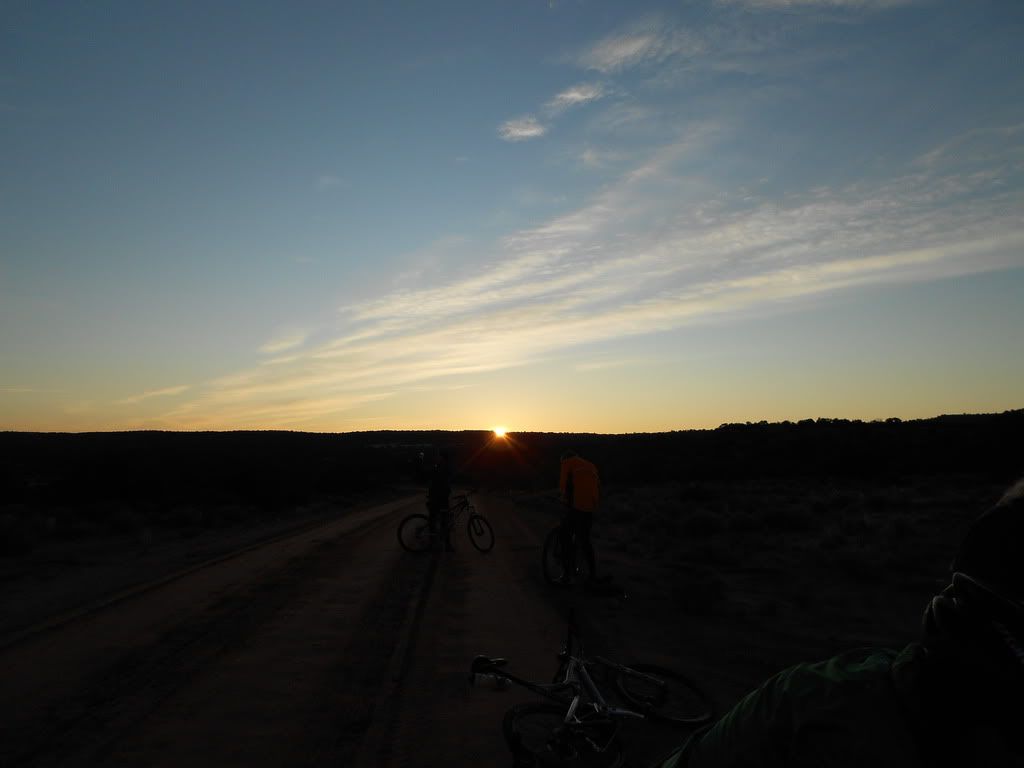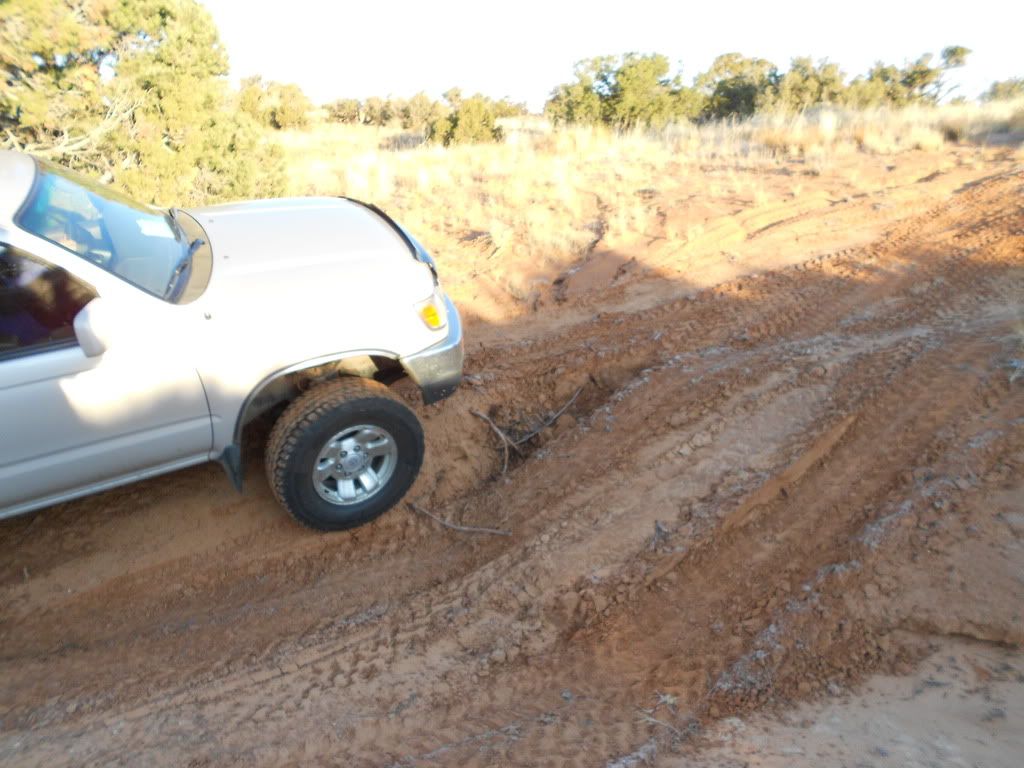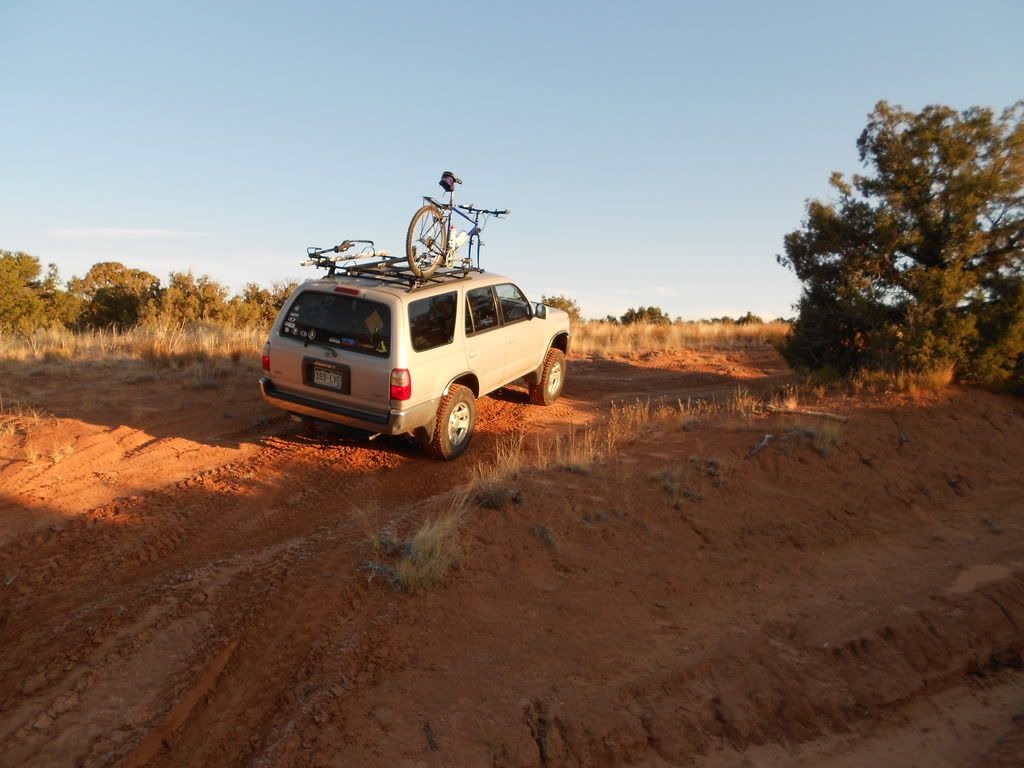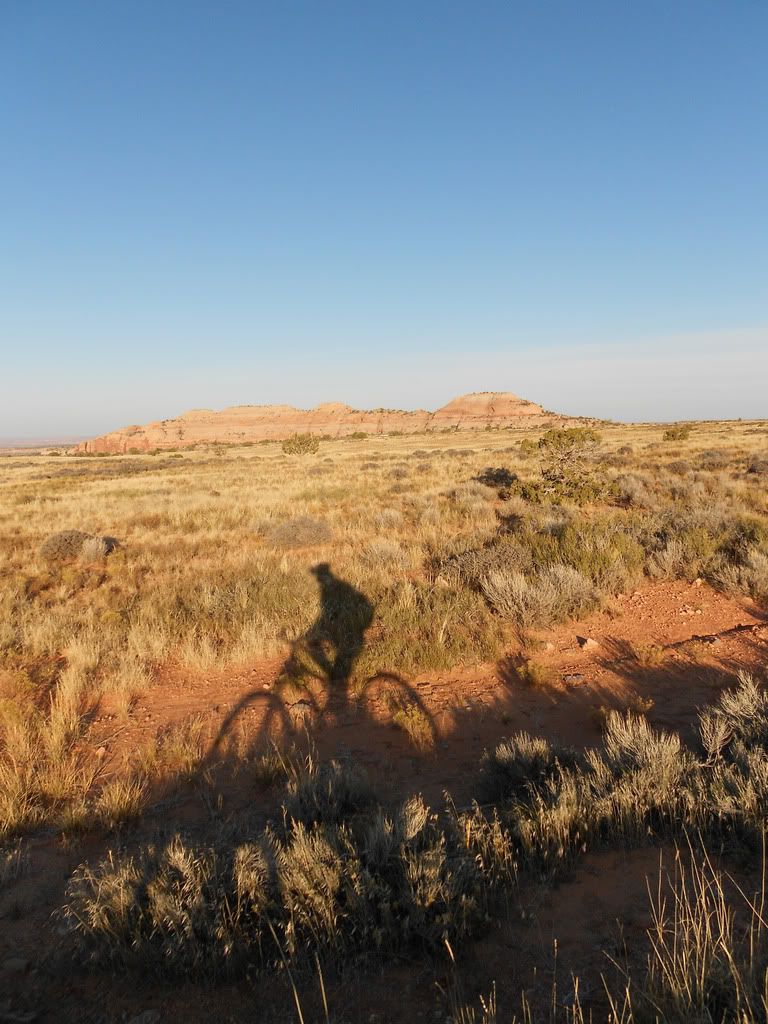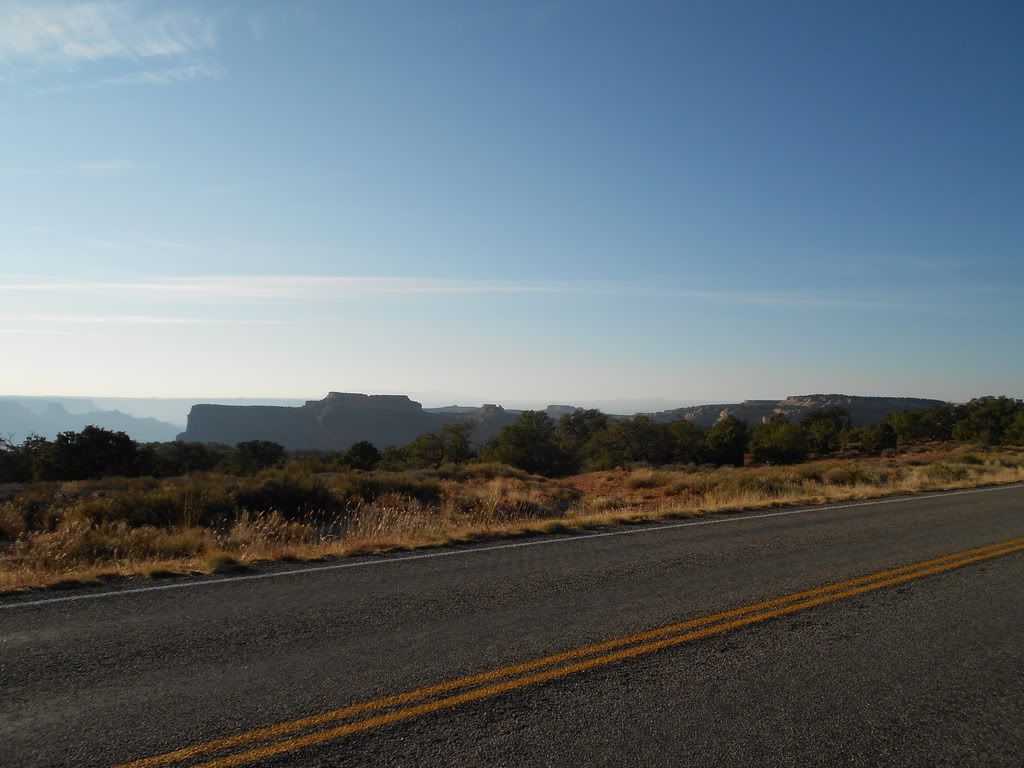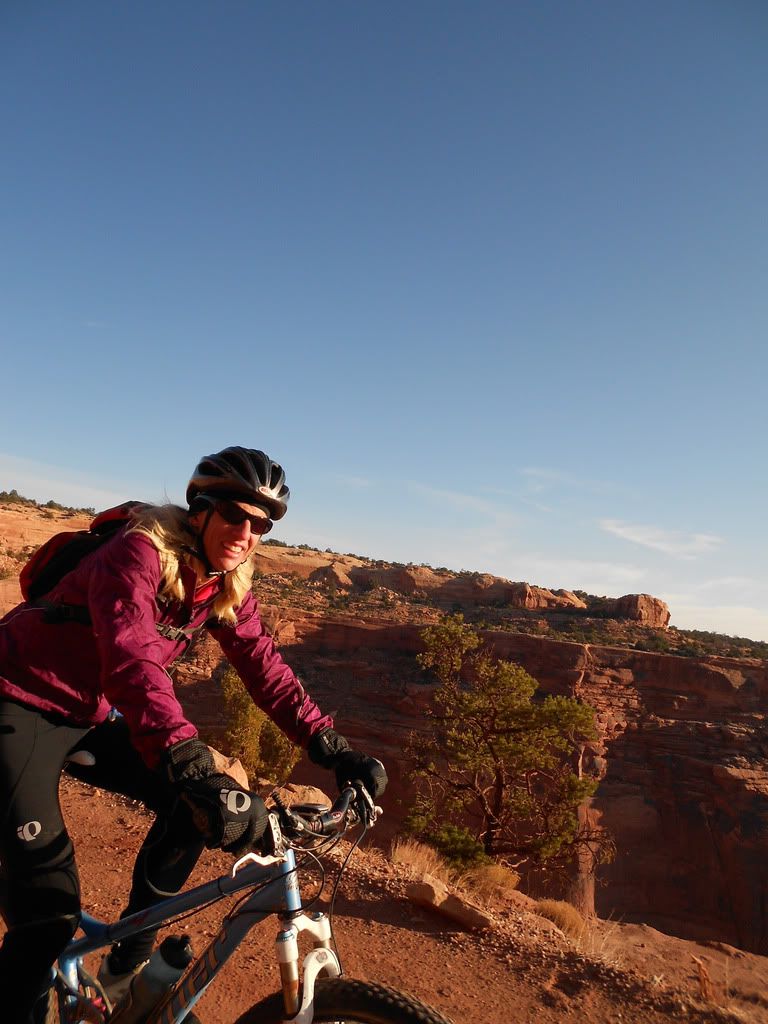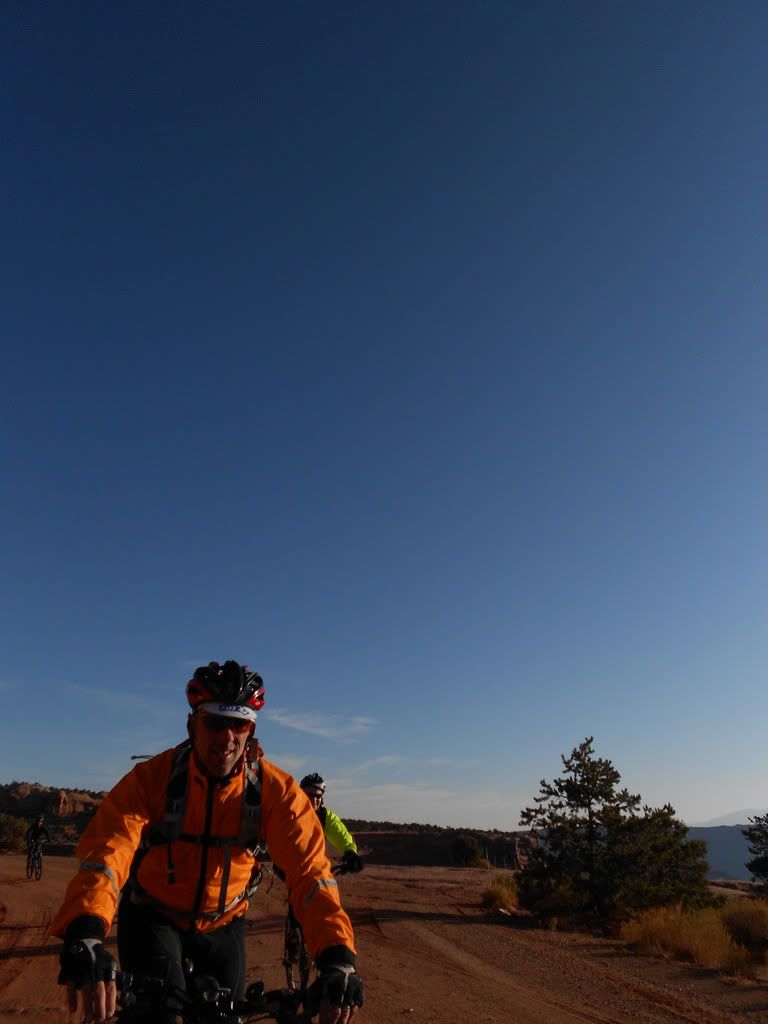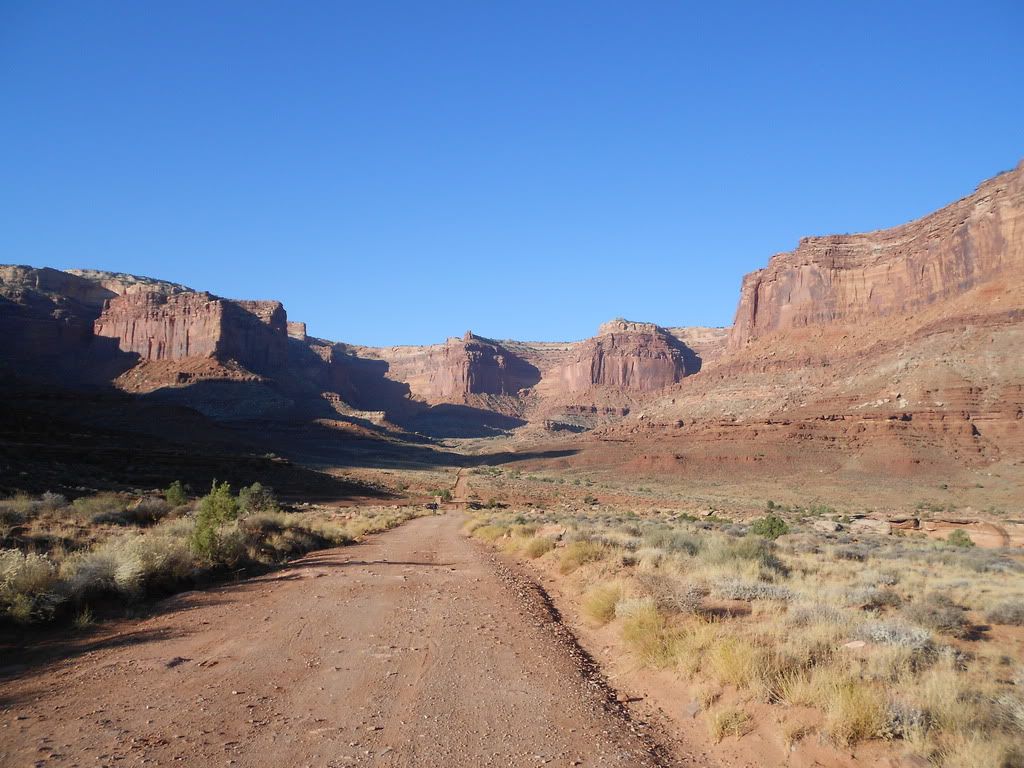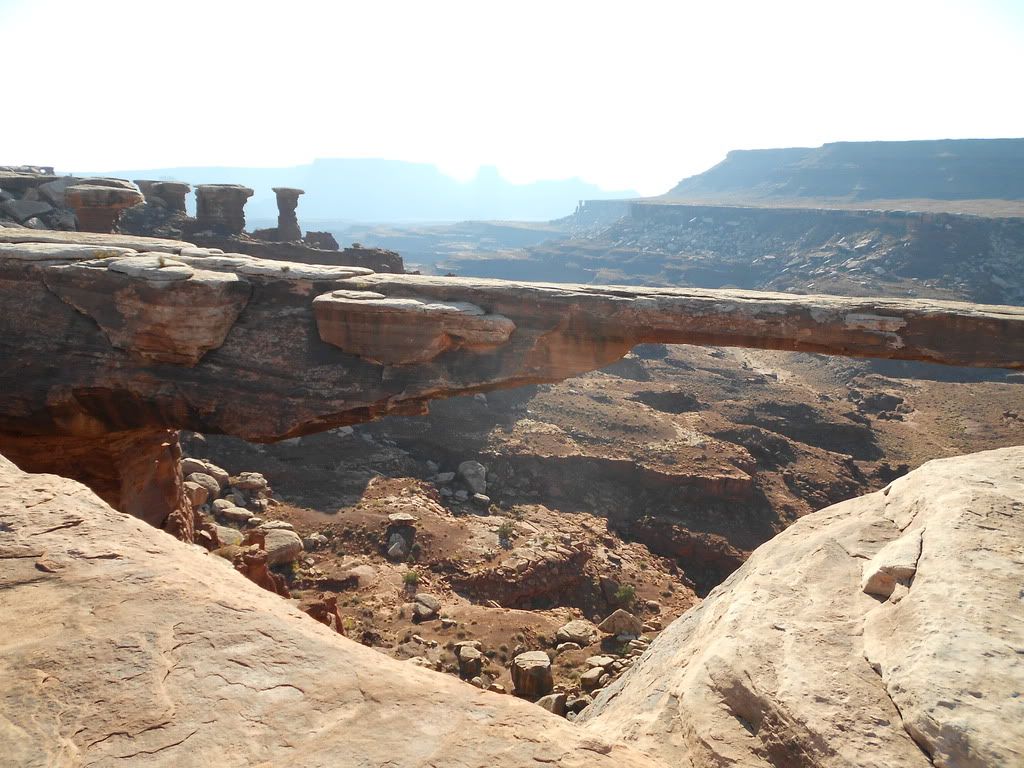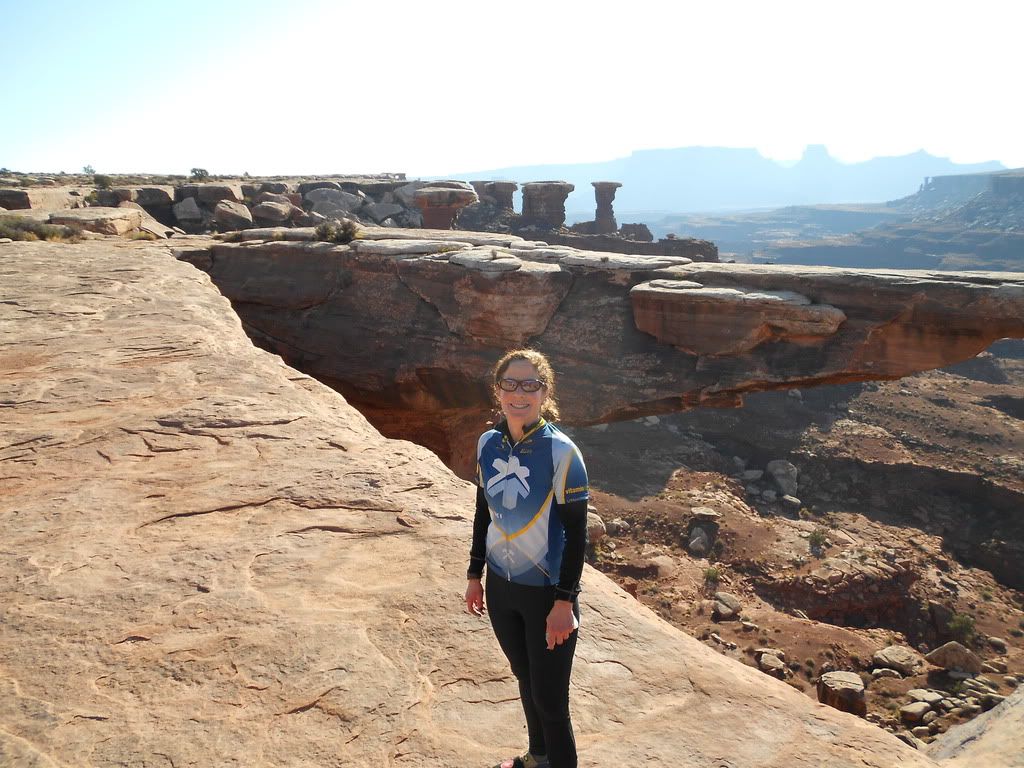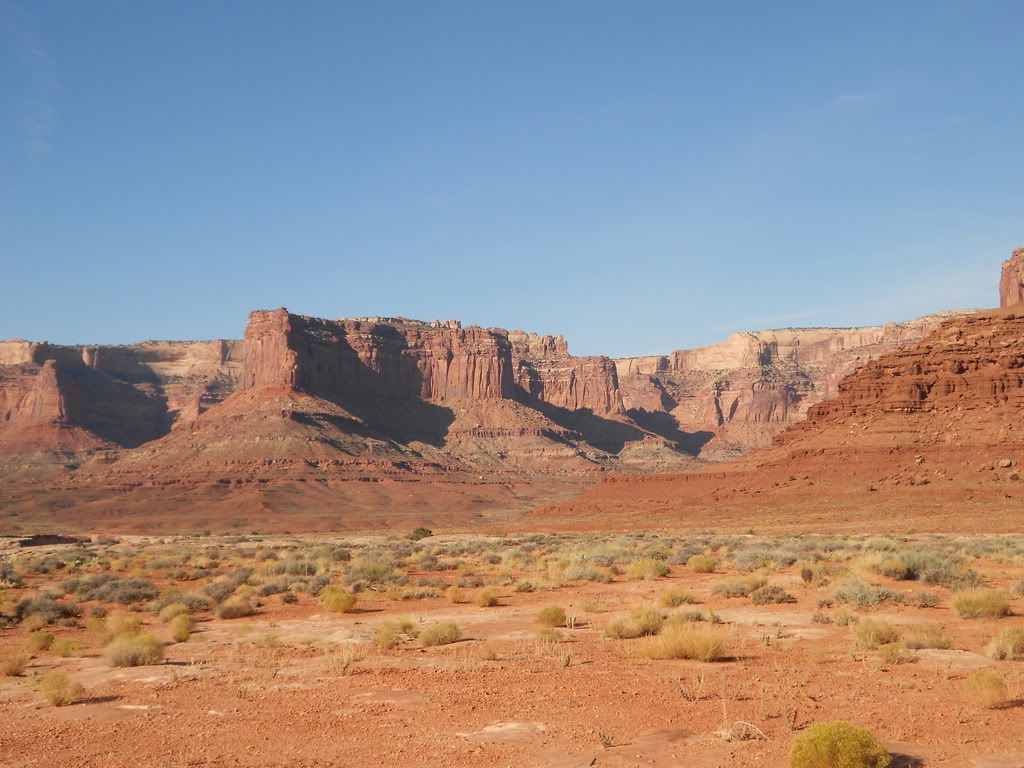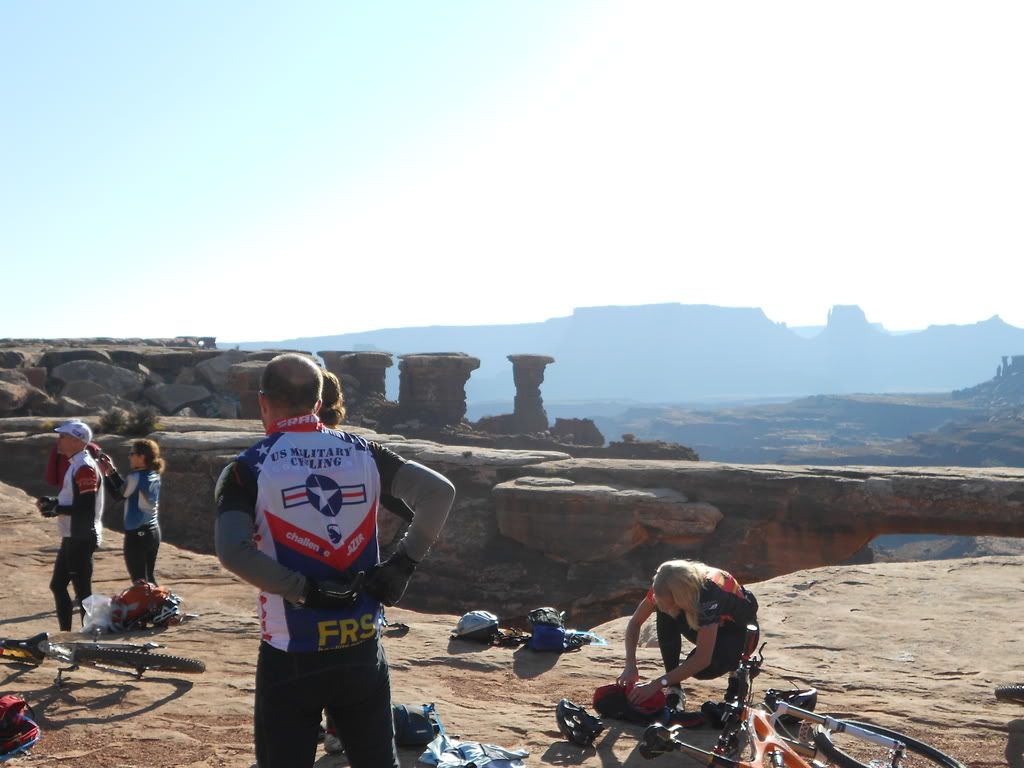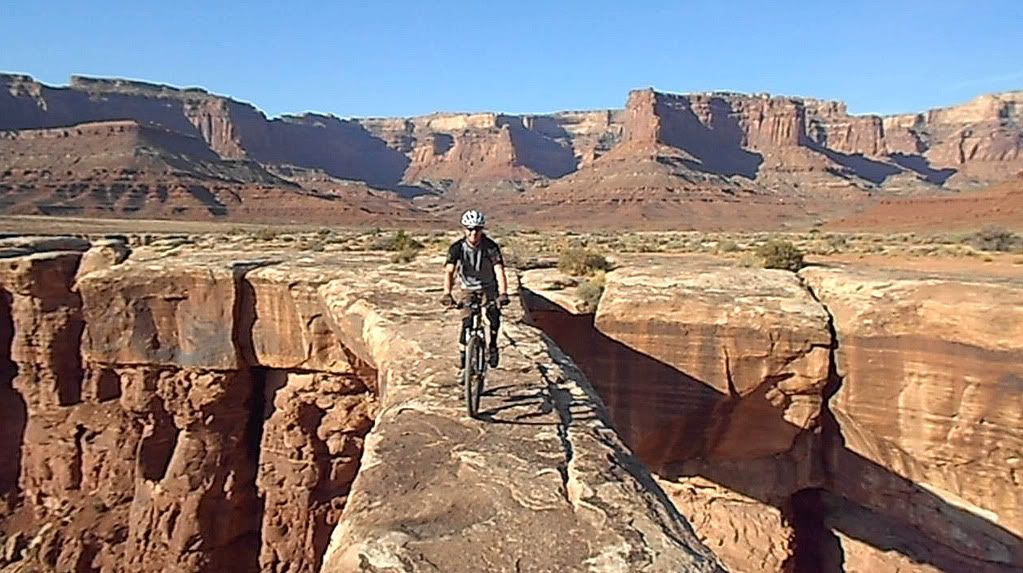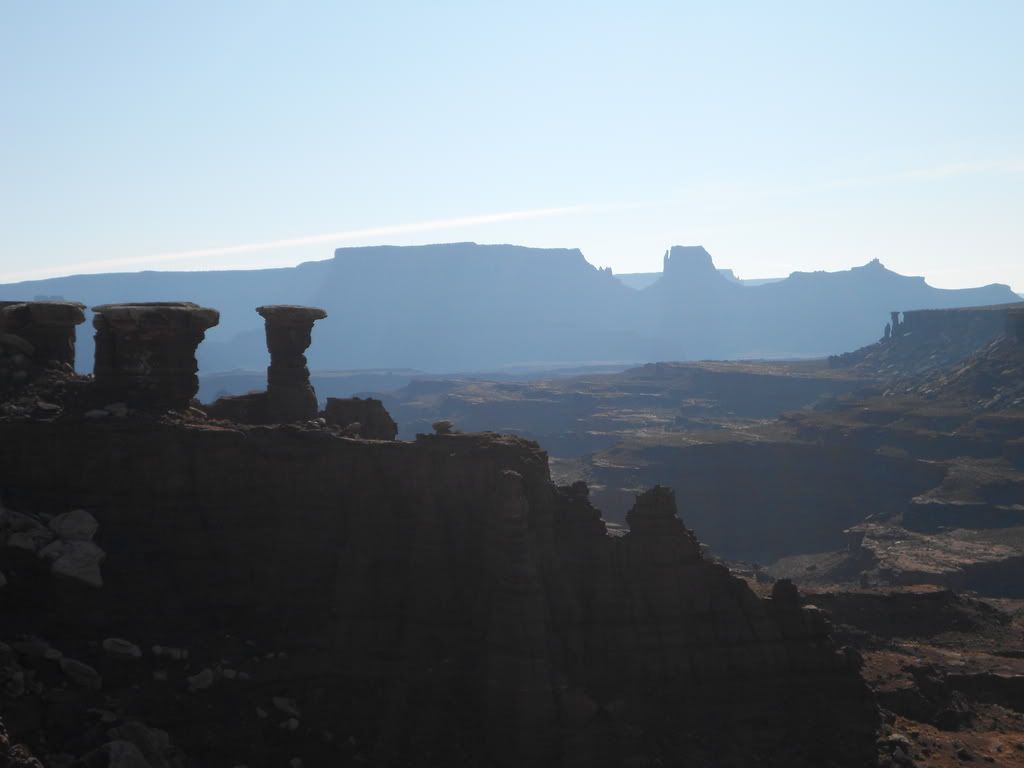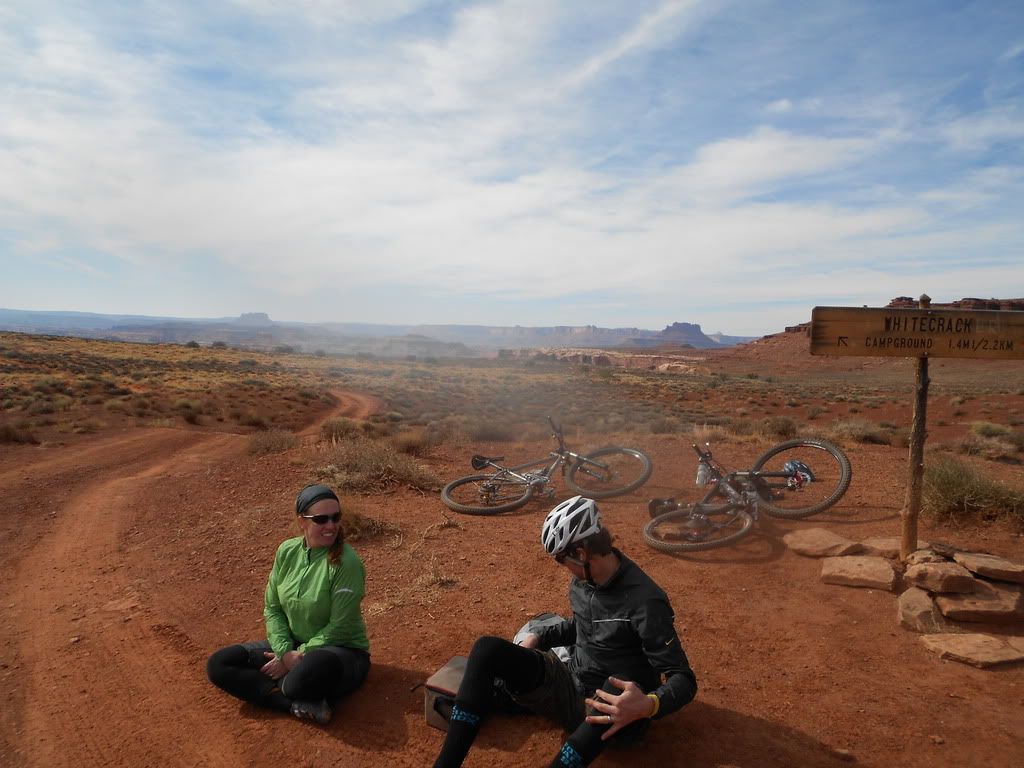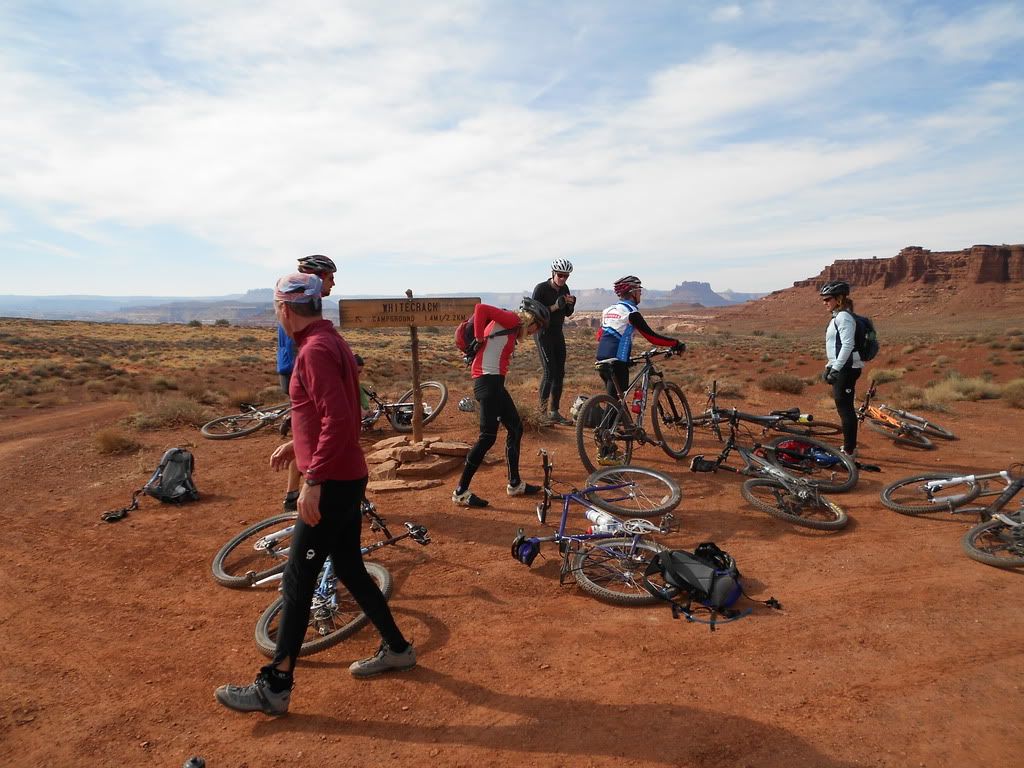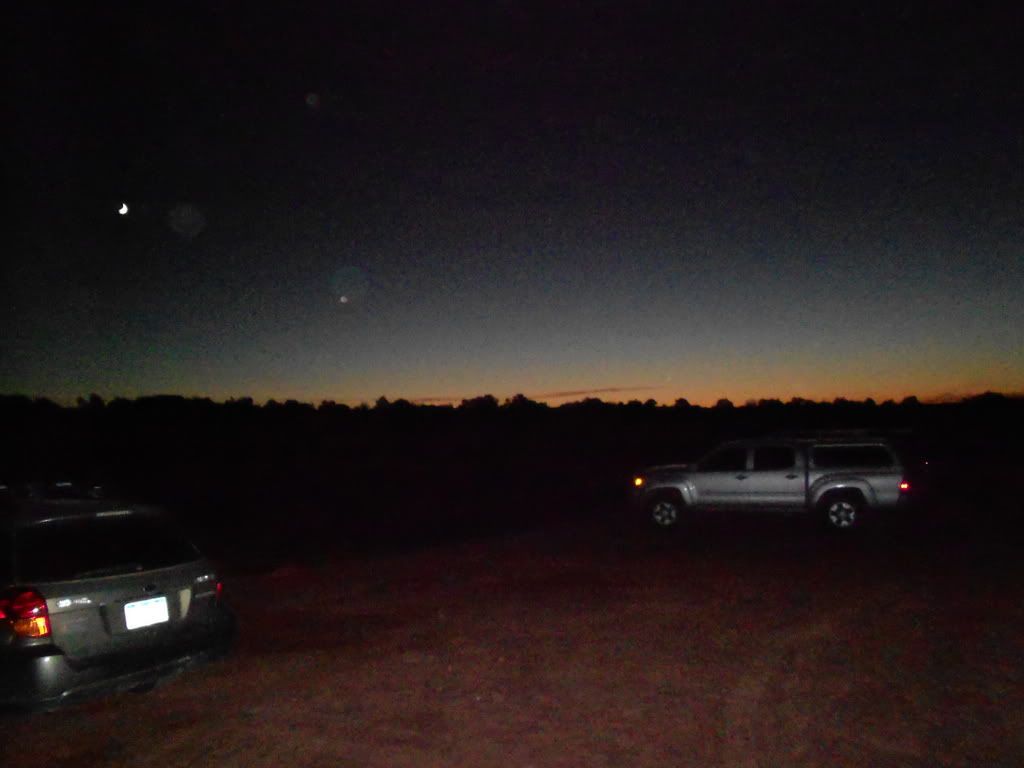 Nancy's pictures. I hope the Picasa Links work.